How China Transformed Itself
How did Communist China manage to become so fiercely competitive?
November 6, 2013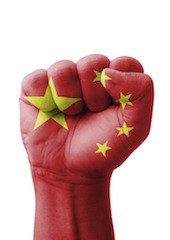 Credit: Jakkrit Orrasri - Shutterstock.com
China transformed itself by inventing something I call "cadre capitalism" – otherwise known as "socialism with Chinese characteristics."
Cadre capitalism links local political boosterism to entrepreneurship — and then links both of these phenomena to the promotion of individuals to reach ever higher levels of the Communist Party hierarchy.
In other words, this process creates self-interested, selfish partnerships between local officials and business people. They collude to advance local political, economic and commercial interests over those of other such partnerships elsewhere. This is what drives the so-called state-owned enterprises to ferocious competition with each other and everyone else.
Cadre capitalism makes doing business in China quick and easy for those who understand and participate – and hard for those who don't. It's a unique artifact of Chinese culture. It can't be exported as a model or borrowed abroad.
More on this topic
Takeaways
Read previous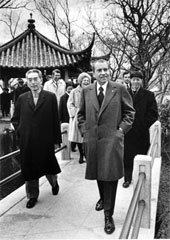 China's Real Leap Forward
November 6, 2013