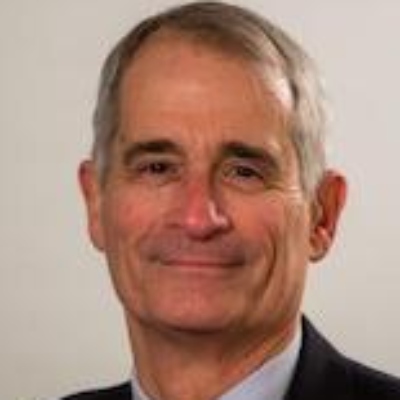 Bruce Stokes is a visiting senior fellow at the German Marshall Fund of the United States.
Previously, he was the director of Global Economic Attitudes at the Pew Research Center in Washington, D.C. and co-author of numerous Pew Global Attitudes Surveys.
He is a former international economics reporter for the National Journal, a Washington-based public policy magazine. He is also a former senior fellow at the Council on Foreign
Relations.
From 2010-2012, Stokes was a senior fellow at the German Marshall Fund. He was the author of the 2009 Transatlantic Trends survey, and two task force reports: The Case for Renewing Transatlantic Capitalism, and A New Era for Transatlantic Trade Leadership.
He is co-author of the book America Against the World: How We Are Different and Why We Are Disliked (Times Books, 2006).
Stokes is a graduate of the School of Foreign Service at Georgetown University, the School for Advanced International Studies at Johns Hopkins University, and attended the Graduate School of Journalism at Columbia University.