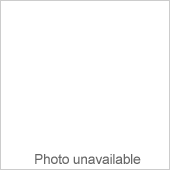 Photographer and author
Cassie Knight lived and worked in Brazzaville, the capital of the Republic of Congo, from 2001 to 2003, where she managed a humanitarian aid program after the 1999 civil war.
When she came to write "Brazzaville Charms: Magic and Rebellion in the Republic of the Congo" (Frances Lincoln, 2007), her in-depth knowledge of the country gave her unparalleled access to Congo's people and places.
She has worked for Reuters and as a consultant before moving into the NGO sector. She has a Master's degree in social anthropology from Manchester University.