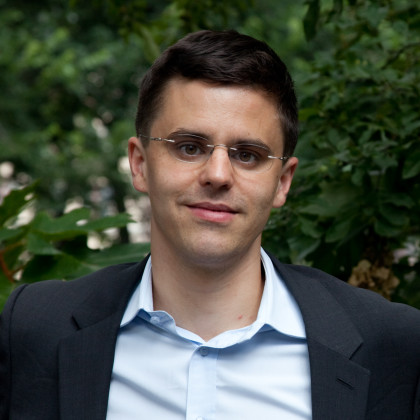 Economist, Environmental Defense Fund
Gernot Wagner is an economist with the Environmental Defense Fund in New York City. He is also teaches energy economics as adjunct faculty at Columbia University's School of International and Public Affairs.
His book But Will the Planet Notice? was published by Hill & Wang, a division of Farrar Strauss & Giroux, in 2011. He has served on the editorial board of the Financial Times as a Peter Martin Fellow, where he covered economics, energy, and the environment, and worked for the Boston Consulting Group advising clients on clean technology and carbon market strategies.
Mr. Wagner holds a bachelor's degree in environmental science and a Ph.D. in political economy and government from Harvard University, as well as a master's degree in economics from Stanford University.