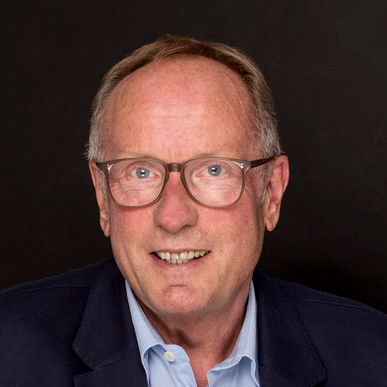 Former Head of Research of the OECD Development Centre.
Helmut Reisen is Adjunct Professor at the Economics Faculty of Basel University and Fellow at the German Development Institute, Bonn. His recent work includes analysis of the global monetary system, sovereign wealth funds, China's global economic impact and the global aid architecture.
Mr. Reisen is a founding member of OECD Emerging Markets Network (EmNet), a platform of leading multinational companies from advanced and emerging countries.
He was elected to the Study Group on Globalization and the World Economy at the German Council on Foreign Relations, Berlin. Reisen developed the OECD Perspectives on Global Development, which was published in 2010 under the title Shifting Wealth, an analysis of the policy implications of the rise of emerging powers.
Prior to joining the OECD, Reisen worked at Commerzbank AG, the Kiel Institute for the World Economy, the Federation of German Industries and the German Ministry of Economics.
Reisen won two prestigious awards in the Amex Bank Review Competition in International Finance. He writes an economics blog called Shifting Wealth (www.shiftingwealth.com).