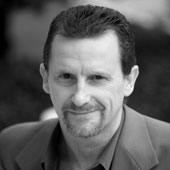 International Editions Editor, National Geographic
Justin Kavanagh is an editor for National Geographic International Editions, which currently publishes in 31 countries.
His work has appeared in numerous international publications, both online and in print. He has written for several international editions of National Geographic, and for the Independent (London), The Title (Dublin), and the Irish Press.
He has contributed culture and sports columns to several magazines in the U.S. and in Europe. He has also worked as a consultant and scriptwriter for National Geographic TV and Film.
Originally from Dublin, Ireland, Mr. Kavanagh now splits his time between Philadelphia, PA, and Washington, DC.