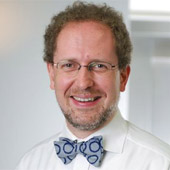 Director, Itinera Institute
Marc De Vos is the director of the Itinera Institute, a Brussels-based think tank that focuses on sustainable economic growth and social protection issues.
He also teaches Belgian, European and international employment and labor law, as well as American law, at Ghent University and the University of Brussels (VUB). He frequently publishes, lectures and debates on issues of labor and employment law, European integration, labor market reform, pensions, health care, aging and the welfare state.
Mr. De Vos holds a Licentiate and Doctorate in Law from Ghent University, a Master in Social Law from the Université Libre de Bruxelles, and an LL.M. from Harvard University.