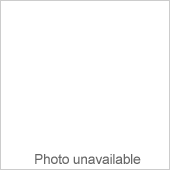 Director of Communications, United Nations Secretary-General
Michael Meyer is currently Director of Communications for the United Nations Secretary-General Ban Ki-moon.
Between 1988 and 1992, he was Newsweek's Bureau Chief for Germany, Central Europe and the Balkans, writing more than 20 cover stories on the break-up of communist Europe and German unification.
Mr. Meyer is the winner of two Overseas Press Club Awards and appears regularly as a commentator for MSNBC, CNN, Fox News, C-SPAN, NPR and other broadcast networks.
He previously worked at the Washington Post and Congressional Quarterly. He is the author of the "Alexander Complex" (Times Books, 1989) and a member of the New York Council on Foreign Relations.