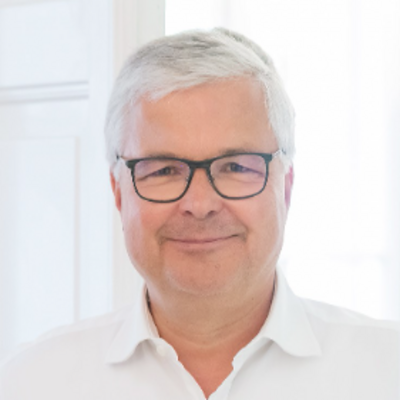 Managing Director, Strategy and Communications Consultant, Sieber Advisors, Munich, Germany.
Rainer Ohler is an independent strategy and communications consultant. He first experienced the power and success of international cooperation as a young soldier at NATO's SHAPE headquarters.
Mr. Ohler studied law and earned a doctorate in European law, subsequently beginning his professional career in Bonn. From 1992 to 1995, he was a civil servant in the Chancellor's Office under Helmut Kohl.
He then moved to Daimler-Benz Aerospace, which later merged into Airbus. At Airbus, he was responsible for corporate communications from 2006 to 2019, and for many years also for political affairs, environmental policy and corporate security.
Since leaving the company, he has worked as an independent strategy and communications consultant in Munich. He initiated the international network of "Senior Strategists" and is Managing Partner of Sieber Advisors GmbH.