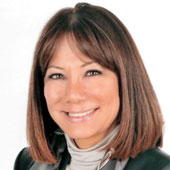 Member of the Turkish Parliament
Sedef Küçük was elected to the Turkish Parliament in 2011, representing a district in Istanbul. She is a member of the Republican People's Party (CHP).
She also serves as a member of Parliament's Equal Opportunity Commission.
Ms. Küçük is a member of the board of directors of Elit Chocolate. She has a degree in political science and social policy from the Faculty of Economics at Istanbul University.