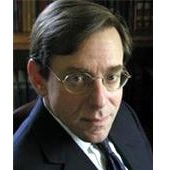 Adjunct Professor of Security Studies, Georgetown University
Steven Simon teaches security studies at Georgetown University. He was previously the assistant director of the International Institute for Strategic Studies in London.
He served on the National Security Council staff for five years, following a career at the U.S. State Department in Middle Eastern security affairs.
He holds degrees from Columbia, Harvard, and Princeton and was an international affairs fellow at Oxford.