10 Facts: "Open Defecation" in India
India needs to change some sanitation habits to protect health and safety.
November 19, 2014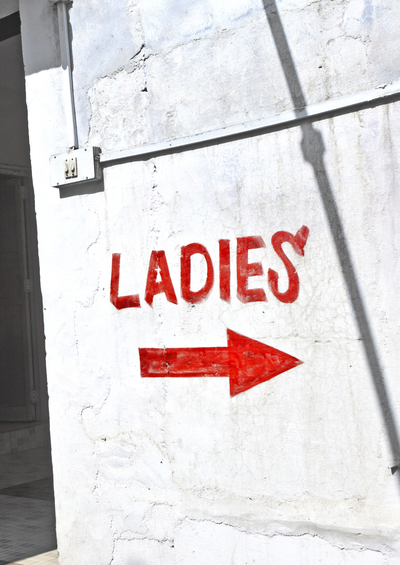 (Credit: Jorg Hackemann - Shutterstock.com)
Prime Minister Modi has announced a well-publicized domestic program related to sanitation. Called the swachh bharat scheme, the program aims at eliminating open defecation by constructing toilets in every household in India by 2019.
1. Mohandas Gandhi said good sanitation was more important than independence.
2. India's current prime minister says building toilets is a priority over temples. His administration has set a goal of ending defecating in the open by 2019.
3. Some 130 million households in India lack toilets.

4. More than 72% of rural people in India relieve themselves behind bushes, in fields or by roadsides.
5. India accounts for nearly 600 million of the 1 billion people in the world who have no toilet.
6. Hindu tradition encourages defecation in the open, far from home, to avoid ritual impurity.
7. Many people, notably in the Hindu-dominated Gangetic plains, today still show a preference for going in the open—even if they have latrines at home.
8. Since the 1960s, child mortality rates have been higher in Hindu families than Muslim ones—though Muslims typically are poorer and have less access to clean water.
9. 67% of all Hindu households, rural and urban, practice open defecation, compared with just 42% of Muslim ones.
10. In india, women who lack access to toilets, particularly in rural areas, go in the mornings and evenings to fields. That is where many rapes occur.
Upshot: India has 17% of the world's population, but accounts for 60% of all people in the world without sanitation.
Sources: Sanitation in India, The final frontier by The Economist and Was ist los mit dem indischen Mann? by Jan Ross (Die Zeit)
More on this topic
Read previous
India's Potty Problem
November 19, 2014