5 Facts: The World's Largest City
Tokyo stands above the rest as the world's largest metropolitan economy.
February 12, 2015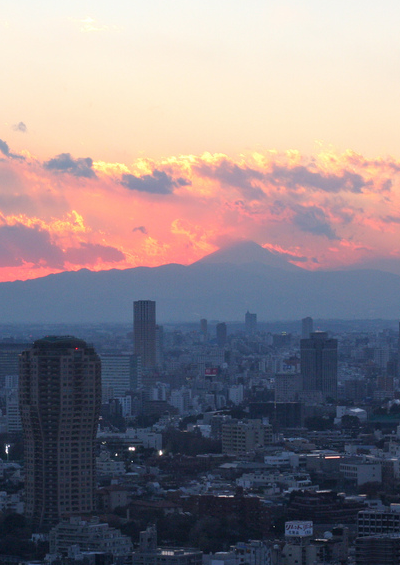 Credit: Kevin Dooley - www.flickr.com
1. With a GDP of $1.62 trillion in 2014, Tokyo leads all metropolitan areas of the world in terms of the size of its economy. It ranks ahead of New York City.
2. With a population of 37 million, Greater Tokyo has a population that exceeds the entire population of Canada (35.2 million) — while occupying only about a thousandth the land area.
3. Tokyo is home to almost 30% of the population of Japan, the world's tenth largest national population.
4. In 2014, Tokyo's economy was responsible for 33% of Japan's national GDP ($4.91 trillion).
5. Tokyo's GDP is larger than Mainland China's three largest urban economies combined — Shanghai ($594 billion), Beijing ($506.1 billion) and Guangzhou ($380.2 billion).
Source: Brookings Institution, with additional analysis by The Globalist Research Center
More on this topic
Takeaways