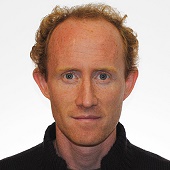 Contributor, European Affairs
Brian Beary is a Washington-based writer, journalist, editor and TV commentator. He has expertise in global markets and politics, international relations, the European Union and healthcare.
His affiliations encompass diverse media outlets and organizations, including the International Finance Corporation (IFC), CQ Press, CGTN, and Medical Expo magazine.