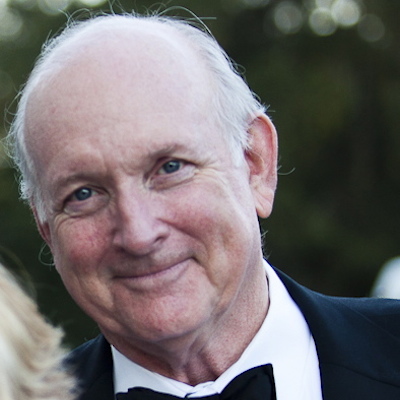 Co-founder and principal of The Jamestown Exploration Company
Dan Morrow is the publisher of a community newspaper in Middleburg, Virginia. He has previously worked at The Washington Post, Whitney Communications Newspaper Division in Maryland and the Village Companies in North Carolina.
Morrow is the author of "Murder in Lexington" and "Honor and Justice in Antebellum Virginia."
He is the founding executive director and chief historian for the Computerworld Smithsonian Awards and Computerworld Honors programs.