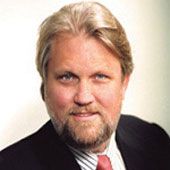 CEO, Johnson Smick International, Inc.
David M. Smick is the Chairman and Chief Executive Officer of Johnson Smick International, Inc., the first firm of its kind to provide strategic informational services on global economic and political/policy changes to the macroeconomic-oriented hedge funds and proprietary trading departments of major financial institutions.
He is the founder, editor and publisher of The International Economy, a quarterly publication geared toward the global policymaking community.
He has also served as an advisor to both Republican and Democratic presidential candidates and has written for The Wall Street Journal and The New York Times. Smick lives with his family in Washington, D.C.