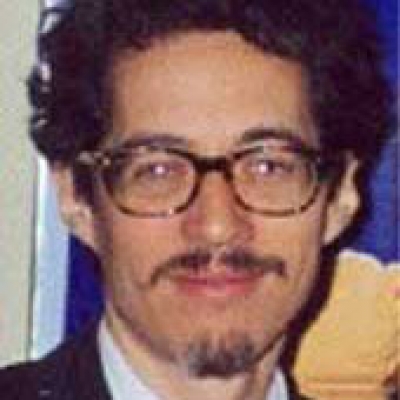 Chair, Center for War/Peace Studies in New York
Ira Straus was a Fulbright professor of political science at Moscow State University and the Moscow State Institute of International Relations from 2001 to 2002.
Mr. Straus is also the founder and U.S. coordinator of the Committee on Eastern Europe and Russia in NATO (CEERN), an independent NGO. Its members include Atlanticists in the United States and Europe, as well as Russian westernizers.
Since its creation in 1992, CEERN has been working to promote the inclusion of Russia and all new democracies from the post-Soviet space in NATO.
From 1985 to 1991, he served as executive director of the Association to Unite the Democracies, an organization formed in 1939 to promote a political union of the Atlantic countries with a door open to others to join as they democratize and modernize.
Mr. Straus got his B.A. in Russian history at Princeton in 1976 and wrote his dissertation in 1981 at the University of Virginia on Euro-Atlantic institutions and their relevance to the East.