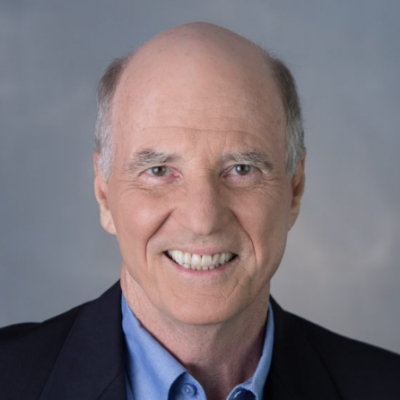 Founding President, Economic Policy Institute
Jeff Faux was the founder, and is now Distinguished Fellow of the Economic Policy Institute.
His latest book is The Servant Economy: Where America's Elite is Sending the Middle Class (June 2012. Wiley). He also wrote The Global Class War, and five other books
Mr. Faux has researched, written and published studies on a wide variety of subjects, from the global economy to neighborhood community development — and from monetary policy to political strategy.
In addition, he has worked as an economist with the U.S. Office of Economic Opportunity and the U.S. Departments of State, Commerce and Labor. He also has management experience in the financial industry.
Previously, Mr. Faux worked as a consultant to governments at all levels, businesses, labor unions and community and citizen organizations.
He serves on the boards of directors of several national organizations and two national magazines — and received a presidential appointment to the National Advisory Council on Economic Opportunity.