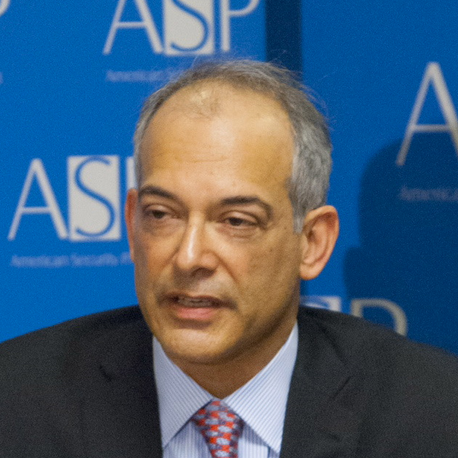 Senior Advisor, Transnational Strategy Group
Peter S. Rashish is senior trade advisor at Transnational Strategy Group LLC.
Before joining TSG, he was the vice president for Europe and Eurasia at the U.S. Chamber of Commerce and senior advisor for Europe at McLarty Associates.
Mr. Rashish has also served as executive vice president of the European Institute, on the Paris-based staff of the International Energy Agency — and as a consultant to the World Bank, the German Marshall Fund of the United States, the Atlantic Council, the Bertelsmann Foundation, and the United Nations Conference on Trade and Development.
He has contributed commentaries on transatlantic issues to The New York Times, the Financial Times, The Wall Street Journal, Foreign Policy, and The National Interest. He has made television appearances on PBS, CNBC, and CNN.
Mr. Rashish is a member of the International Institute for Strategic Studies and has served on the faculty of the Salzburg Global Seminar.
He earned his B.A. cum laude from Harvard College and an M.Phil. in international relations from Oxford University. He speaks French, German, Italian, and Spanish.