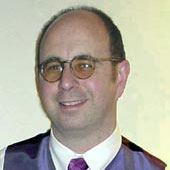 Editor of QuentinLangley.net
Quentin Langley is a writer and editor of QuentinLangley.net.
He writes on global political issues, especially electoral trends.
Mr. Langley is particularly concerned about the erosion of liberty in the pursuit of false security and the exclusion of the global majority from the liberal world trading order.
He also writes about business issues — especially public relations and branding in non-traditional arenas such as professional services and public utilities.
Mr. Langley is Chair of IPR International, part of the Institute of Public Relations.
He speaks, lectures and broadcasts internationally on business and political issues.