How the U.S. Replicates Its Moneyed Elite
Despite high achievement, low-income students don't attend elite colleges.
November 25, 2013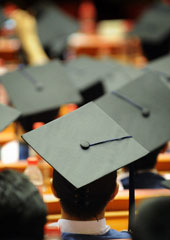 Credit: Hxdbzxy (Shutterstock.com)
1. In the United States, most low-income students with high scores on the SAT do not even apply to the nation's best colleges.
2. Only 34% of those high school seniors who achieved high scores and who are from the bottom quarter of income distribution attended any one of the 238 most selective colleges in the United States.
3. High-achieving low-income students were 6% black, 8% Latino, 15% Asian-American – and 69% white.
4. In contrast, 78% of top students in the highest income quartile attended one of the 238 most selective U.S. colleges.
From Poor in U.S. Bypass Elite Colleges by David Leonhardt (New York Times). Analysis by Caroline M. Hoxby of Stanford and Christopher Avery of Harvard University.
More on this topic
Read previous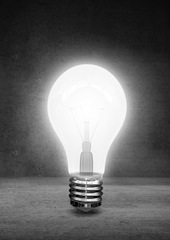 Build For the Future (Part III)
November 25, 2013