Olaf Scholz: The CDU's Best Chancellor Candidate
If Germany's CDU had used an executive search firm to find a successor for Angela Merkel as Chancellor, it would have probably come up with an intriguing proposition.
September 1, 2021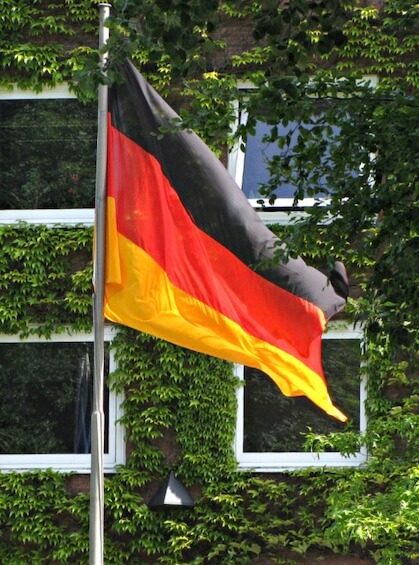 As any executive search firm knows, an organization looking for a new CEO should first conduct an abstract needs analysis.
The key question: What personality profile should the suitable candidate to lead the client organization have? In addition, a customer-oriented focus is also important to be considered as a selection criterion: What personality profile are the client's key constituencies looking for?
In the case of a political party, this obviously concerns first and foremost the interests, concerns and expectations of its voters.
Finding a successor for Angela Merkel
If the CDU had proceeded in this manner in its search to find a successor for Angela Merkel, Germany's longtime chancellor, the party would have quickly reached a cogent — and surprising — conclusion.
As key search attributes, the search firm would have identified the following criteria for someone to qualify as Merkel's successor.
The suitable candidate should be considered competent, sober-minded, modest in style and a bit drab. All of that modulated by an occasional charming smile.
And, of course, also someone who knows his way around public finances. In short, an accomplished political manager whose previous posts have provided him with the appropriate track record.
Thinking of a kind of second Helmut Schmidt
In essence, the CDU was thinking of a kind of second Helmut Schmidt.
The party's problem, of course, was that it was so cock-sure about reigning Germany forever that it went about the internal selection process in the most self-destructive manner.
It first arranged for a prolonged horse race in which the "in-house" tableau of candidates for party leader – Messrs. Laschet, Röttgen and Merz – underwent a nation-wide beauty contest.
L = Lightweight
After Mr. Laschet emerged as the new leader of the party, he was ultimately also selected by the party board as the CDU/CSU's candidate for Chancellor.
While the far more popular Markus Söder, leader of the CSU, was ultimately squeezed out, Laschet was elevated in a backroom maneuver.
Widely considered a political lightweight, Mr. Laschet did not help his cause by repeatedly demonstrating a strong penchant for gaffes – not a promising combination.
Sinking like a stone
Clinging to him as the party's candidate to succeed Mrs. Merkel in the Federal Chancellery has led to the CDU, Germany's long-time governing party — in office for around 50 of the Federal Republic's just over 70 years of existence – dramatically falling in popularity.
To be sure, a U.S.-style primary system would have prevented Mr. Laschet from being anointed.
Scholz and the initial irony
Initially, the fact that Olaf Scholz fit the profile of Merkel's successor so closely was considered irrelevant. His SPD was too far down in the polls for him to have a chance to succeed her.
Of course, if Germany were a country like Great Britain – and there were a Winston Churchill in Olaf Scholz – then the man still serving as Germany's Vice Chancellor and finance minister might have changed parties long ago. But Germany's political culture is very different from the UK's.
Like brother and sister
In terms of temperament and competence, Olaf Scholz is indeed very similar to Angela Merkel. He seems almost like Merkel's brother.
Neither believes in making grand speeches and setting heroic goals. Pragmatism rules, the exact opposite of what the SPD party apparatus has long craved.
Scholz, a bourgeois in the best and most qualified sense of the word, always comes across as a bit stodgy – as does, perhaps not so coincidentally, Germany's current chancellor.
His saving grace is that, like Merkel, he is quite ready for a mischievous smile at the right moment.
Scholz and the ultimate irony
After Olaf Scholz was chosen early on as the SPD candidate for chancellor, it long appeared as if he was in the wrong party to become Chancellor. As an SPD man, he had virtually no chance of snatching the chancellor's post.
But now, all bets are off. All of a sudden, Mr. Scholz – and his SPD — have risen to the top of the polls.
Conclusion
While it is too early to tell whether Olaf Scholz will indeed lead his party to victory in the actual national vote on September 26 — and, if so, whether he will then be able to form a government, — Mrs. Merkel must be pleased.
Long considered a political leader who was a de facto social democrat, she may get her wish to be replaced by a man who, in style and temperament, seems so much like a clone of hers.
More on this topic
Read previous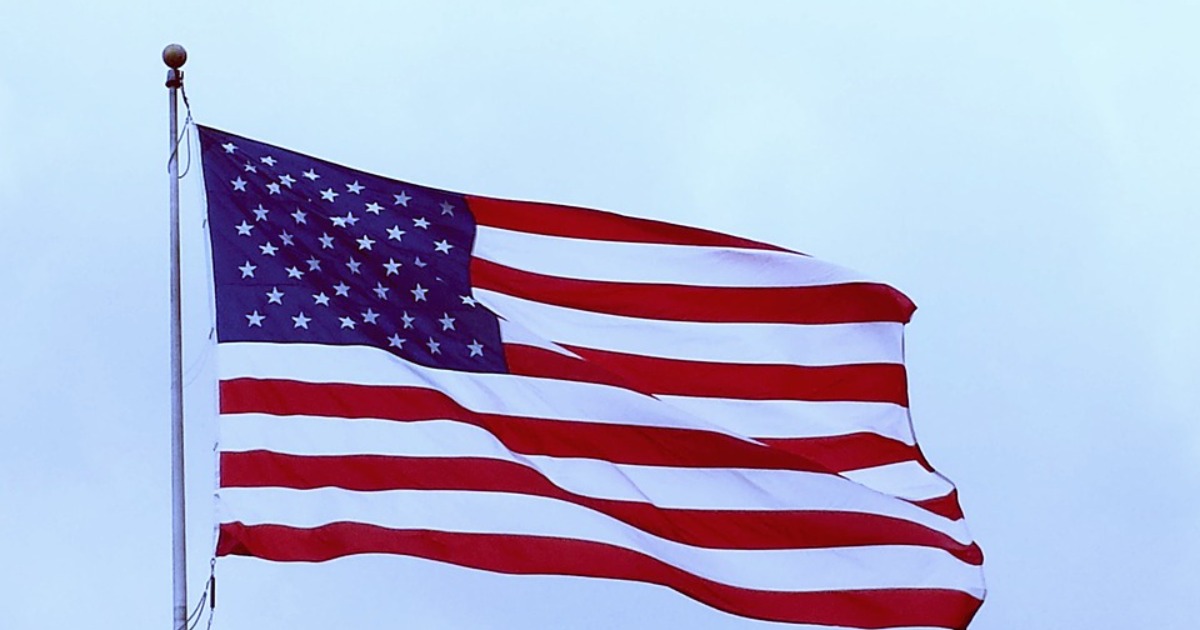 Quo Vadis, America?
August 28, 2021