Meet Pallavi Aiyar
A lifelong globalist and globe-trotting journalist joins The Globalist as Deputy Editor-in-Chief and lays out her vision.
April 11, 2021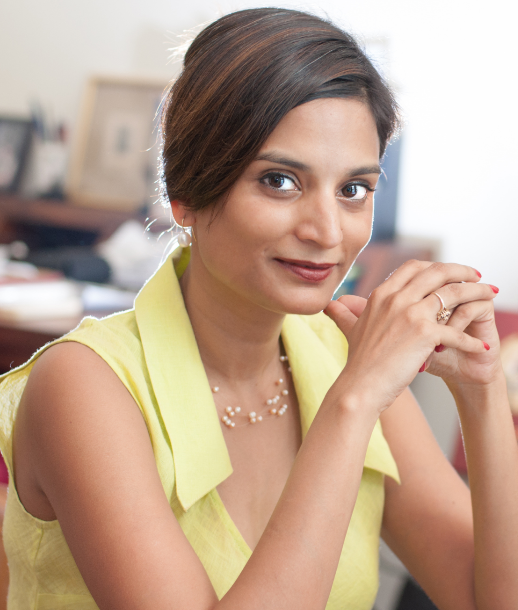 I have spent the last quarter century in a state of geographic flux, attempting to understand how the different parts of the globe fit together jigsaw-like.
I grew up in New Delhi in the 1980s, a time of cautious liberalization in India that followed decades of non-alignment and semi-autarky. On graduating from university in the UK, I have worked as a journalist in India, China, the EU, Indonesia and Japan.
Self-discovery and global understanding
What I have realized along that way is just how much learning about other places is an integral part of learning about oneself.
This twin journey of self-discovery and global understanding is impeded by the fact that, of all places, the ones we are most familiar with often remain opaque.
Truth is rarely singular and always messy. It is difficult to grasp without the ability to see the world from multiple points of view. Developing a finely attuned comparative framework is thus essential.
The importance of "Global Pairings"
I think of it as a "double vision" – in the sense of becoming practiced at looking at the world from at least two angles simultaneously. This is key to deepening both understanding and empathy.
The Globalist magazine has turned this "double vision" into a trademark editorial approach called "Global Pairings." These features explore the world two countries or two regions at a time.
Practicing "double vision"
For me, this "double vision" has long been second nature. My first post as an Indian foreign correspondent was in Beijing from 2002-2009. Next, I was based in Brussels for three years (2009-2012), followed by Jakarta (2012-2016), and Japan (2016-2020), before moving to Madrid, where I am currently a resident.
Every new posting has sharpened my awareness of the importance of implicit norms in interpreting events. A good analyst needs to realize that these norms are cultural lenses that have a direct bearing upon her observations and conclusions.
And because these norms are not always obvious, even to herself, they involve an intriguing dialectic process of journeying within and outwards towards global understanding.
A logical step for me
The Globalist's self-reflexive stance eschews preaching and focuses on shared learning. This is why for me joining the magazine as Deputy Editor is both logical and natural.
I was first introduced to Stephan Richter, The Globalist's founder, over a decade ago, by Jean Pierre Lehman, an educator and public intellectual, whom I was lucky enough to count as a mentor. Jean Pierre was a long-time supporter of the magazine as well as a regular contributor to it.
As someone who encouraged me to connect the dots across the globe and look at the picture that emerged dispassionately, but with engaged curiosity, his recommendation of The Globalist as a publication to follow, carried real weight.
Building bridges across cultures
Over the years, I have developed a great admiration for the manner in which The Globalist pursues its editorial mission of building bridges across cultures and ideologies, a goal that has never been more urgent.
In my new role, I would like to ensure that this mission is expanded with a particular emphasis on Asia.
For too long, knowledge transfers and "best practices" have acted in unidirectional flows, from West to East. I believe that, as globalists, we need to conceive of these flows as not only being multi-directional, but also circular, as the globe itself is.
From the United States and Europe, to the countries of Asia, Latin America and Africa, the world is increasingly marred by populisms and resurgent tribalisms.
A constructive path forward
Empathy and a plurality of perspectives encompassing geography, gender, class and religion are the only basis for forging a constructive path forward.
The Globalist has been committed to these values for the two decades since its inception and I am excited to be on this journey with it and with you, its readers.
Read previous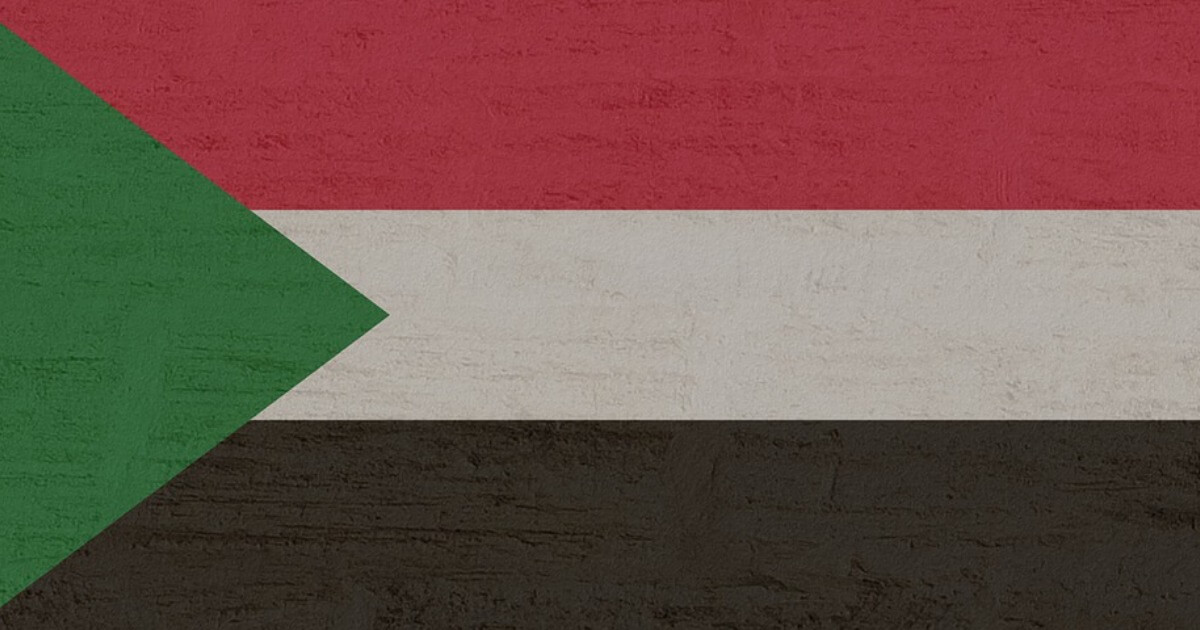 South Sudan's Fragile Peace
April 9, 2021