Gaza: Scenes of Human Tenacity
Young people hold on to the future, even as conflict surrounds them.
January 12, 2014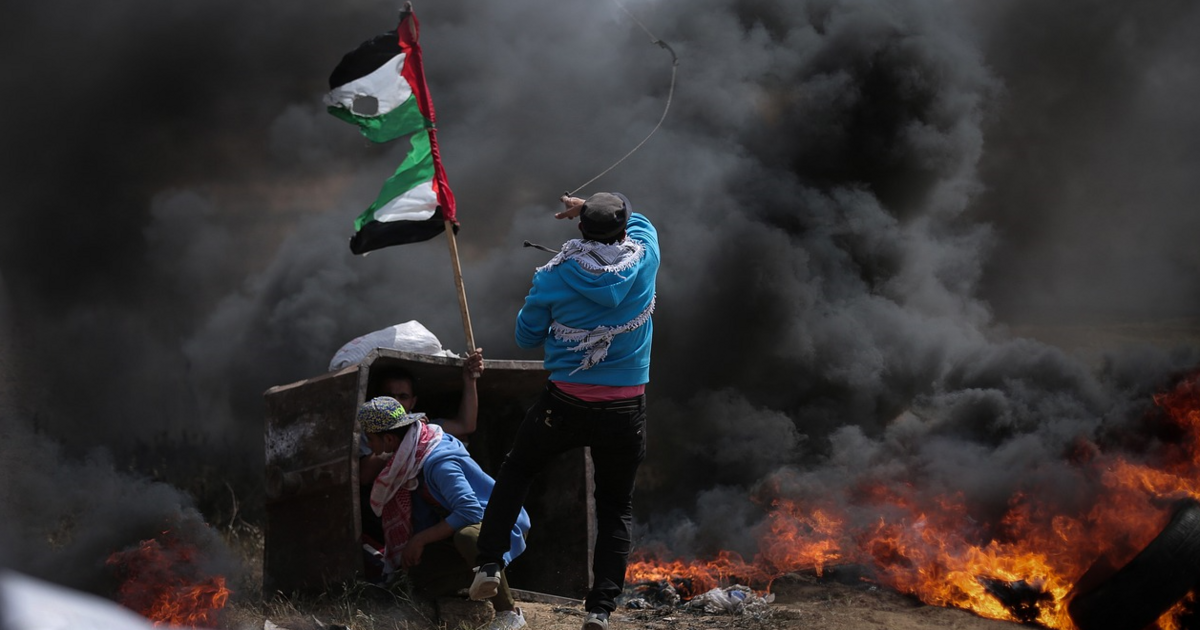 Photographer Loulou d'Aki is aiming to create a testimony of youth in our time. She presents individuals belonging to a specific group or situation, chosen in order to shed light on the articulation between origin, cultural heritage, religion, climate and geographic position on one hand, and on the other hand, freedom from those constraints.
I photograph with a Hasselblad camera and negative color film. Before pressing the shutter, I ask the youngster what he or she dreams of: "Make a Wish!" I take the picture with the idea that by evoking that question at the very moment before taking the shot, a certain sincerity of the moment will transmit onto my negative.
Ms. d'Aki was in the Middle East when the Arab Spring broke out and decided to capture as many young faces in the moment across the region as she could. Nearly two years later, in November 2012, she was in Gaza (Palestinian Territories) when the Israeli military launched Operation Pillar of Defense, a weeklong campaign of airstrikes in response to rocket attacks from Gaza. The photos below, part of her "Make A Wish!" photo project, were captured in Gaza the days before, during and after the operation.
These photos appear in the book The Other Hundred.
Usama, 21, has been an active member of El Nasser Salah El Dine brigades militant group for four years. Usama's wish: "That all my land comes back to the Palestinian people. And to go to Jerusalem. I want it so bad."
---
Jasmine Nebieh, 24, used to teach yoga in this stadium before it was destroyed in an Israeli airstrike during Operation Pillar of Defense. She studies Sports Psychology and would like to go work with children in Spain. Jasmine's wish: "Peace in Gaza. To learn more sport and to practice it outside of Gaza."
Despite the ongoing conflict between the Israeli and Palestinians, people in Palestine treat education as a top priority. Literacy rates for young people — 99% for those aged 15-24 — are as high as in Israel and most developed countries, and comfortably above Egypt (88%) and even above Syria (95%). Enrollment in higher education is also impressive, with around one-quarter of 18-24 year olds studying at the 48 universities, colleges, polytechnics and community colleges of the Gaza Strip and West Bank.
---
View of an open space hit in an Israeli air strike during Operation Pillar of Defense.
---
A tree stands in the rubble and debris of an airstrike from the military action.
---
Abdallah Al-Rhaman, 19, works with his brother Ahmed. Together they make a living by performing with horses in weddings and ceremonies, just like their father used to do. Abdallah's wish: "To stay with my horse all the time, all my life. My life is horses."
---
More on this topic