The Globalist Chartroom: Religion
A collection of charts, maps and graphs exploring global religion.
December 24, 2020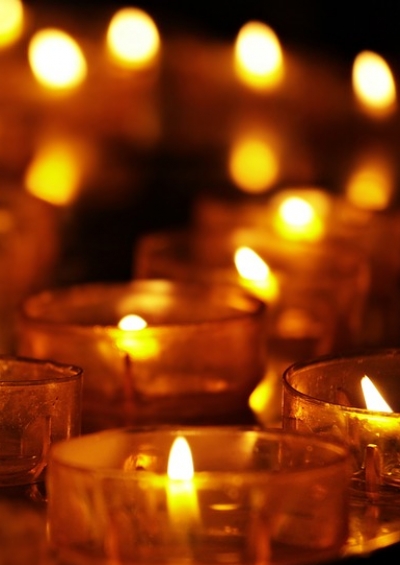 Christmas is one of Christianity's most important festivals. But Christianity is but one of many global religions.
Below is a collection of graphs, maps and charts exploring the world's main religious faiths.
Also browse The Globalist's Religion article collections by clicking here.
---
The world's major religions
---
The world's largest religious group
---
The world's most religious countries
---
The world's least religious countries
---
Global religions by gender
---
Global religions by age group
---
More on this topic
Takeaways