The United Kingdom: The People Behind Poverty Statistics
The unique and compassionate Jones family fight inter-generational poverty
August 23, 2014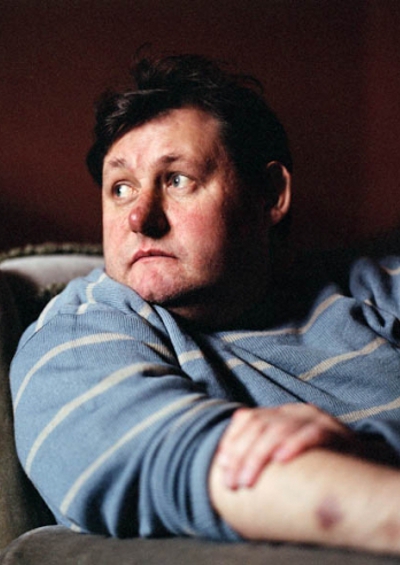 Liz Hingley's photographs and writings are regularly exhibited and published in magazines and journals internationally.
For 3.9 million children across the United Kingdom, severe poverty is a fact of life. During a brief assignment sponsored by the charity Save the Children, I became aware of the need to provide a personal and human interpretation of such overwhelming statistics.
In the autumn of 2010 I began working with the Jones family — two parents and seven children — in order to collaboratively create a body of work, which speaks about the meaning and experience of intergenerational poverty within the context of a wealthy country.
The Jones family lives in a three-bedroom council house in the industrial city of Wolverhampton, UK. This is the first house that the family has lived in for three generations. The mother and father were brought up in caravans, as were their parents.
The house is precious to the family and holds many memories for them, to the point that despite its extremely limited size they refuse to move into larger council accommodation. Gary, the eldest son was the first in the family to ever go to University. After studying animation he set up his own business company from the bedroom, which he shares with his two other brothers.
I chose to focus on the Jones's house to unravel the meanings embedded in the material qualities of the environment. The decoration and objects they cherish, as well as the everyday rituals, practices and interactions in which each family member finds personal expression and a sense of autonomy.
The photographs seek to communicate this family's unique culture, their genuine love and compassion towards each other and playful imagination.
Text by Liz Hingley
---
---
---
---
---
---
More on this topic
Takeaways
3.9 million children across the #UK live in #poverty. These photographs capture the story behind the statistics.
Read previous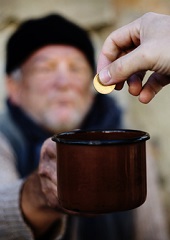 America's 50-Year War on Poverty
August 22, 2014