Where the Tall Ones Are
Proof the West is no longer on top of the world.
September 3, 2013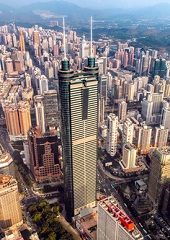 Shenzhen, China (Credit: Chumash Maxim - Shutterstock.com
1. Currently, there are only three buildings in the world measuring more than 500 meters (1,640 feet), but there are plans for 20 more such buildings by 2020.
2. The Kingdom Tower in Jeddah, Saudi Arabia, to be completed in 2019, will be the world's first 1,000-meter tower.
3. Three of the four tallest buildings completed in 2012 were in Dubai. This includes the 1,355-foot Princess Tower, the world's tallest residential building.
4. The four tallest buildings currently under construction are in China, including the 2,165-foot Ping An Finance Center in Shenzhen.
From Developers Reach for the Sky Once Again by Peter Evans (Wall Street Journal)
More on this topic
Takeaways
Read previous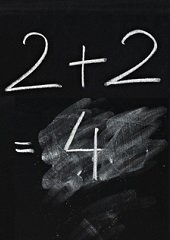 China's Numbers Don't Add Up
September 3, 2013