11 Facts: China's Improving Literacy Rate
Since 1990, China's literacy rate has been rapidly improving.
December 9, 2014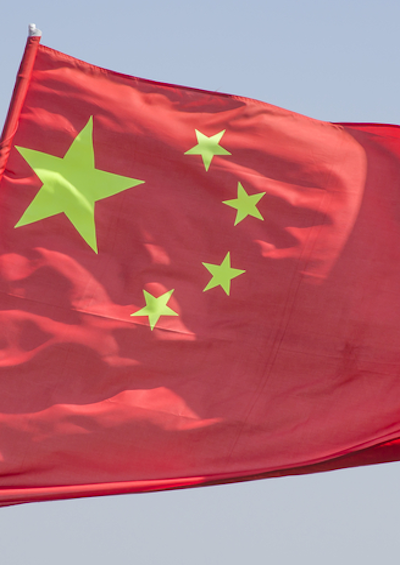 Credit: LIUSHENGFILM- Shutterstock.com
1. As of 2010, China's literacy rate was just over 95%.


2. This is an impressive improvement for a country which, as recently as 1990, had a literacy rate of just 78%.
3. Even though just 5% of Chinese adults are illiterate, that still means an estimated 54 million people aged 15 and older are unable to read and write a simple sentence.
4. By comparison, the adult literacy rates of the advanced economies of the West are virtually 100%.
5. China will almost certainly attain this level over the coming decades.
6. Clear evidence of that is the fact that the literacy rate for China's young people (ages 15 to 24) is now 99.6%.
7. Also encouraging is that China has dramatically reduced the gap between male and female literacy.
8. Back in 1990, the adult literacy rate was 87% for men and 68% for women — a difference of 19 percentage points.
9. By 2010, the gender gap was just five percentage points — 98% for men and 93% for women.
10. Among China's youth, the gender gap is almost nonexistent: the literacy rate is 99.7% for young men and 99.6% for young women.
The Upshot:


Several other developing countries in Asia have mirrored China's improvement, including Thailand (with a 96% literacy rate), the Philippines (95%) and Indonesia (93%).
Source: UNESCO Institute for Statistics with analysis by The Globalist Research Center.
More on this topic
Takeaways