6 Facts: Literacy Rates of Young People
Literacy rates among young people are improving.
December 11, 2014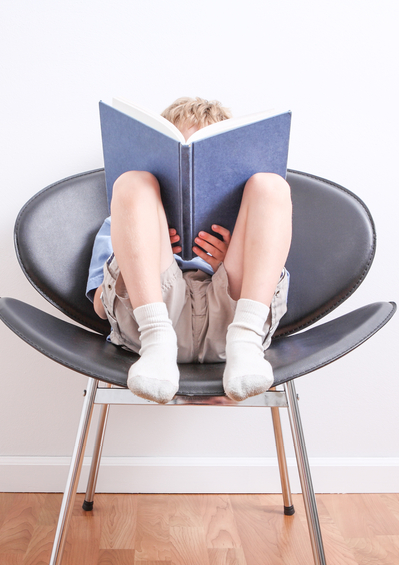 Suzanne Tucker / shutterstock.com
1. The global literacy rate among young people — as calculated by UNESCO for those between the ages of 15 and 24 — is 90%.
2. Even a youth literacy rate of 90%, high as that sounds, means that there are 126 million young people around the world who cannot read or write a simple sentence.
3. That number is about the same as the population of Mexico, the world's 11th most-populous country.
4. The literacy rate among young women worldwide is 87%, compared to 93% for young men — a six percentage point gap.
5. While there has been a persistent bias against the education of girls in many societies, the literacy gap between young men and women has narrowed by one-third over the past two decades.
6. In 1990, when the literacy rate was 79% for young women and 88% for young men, the gender gap was nine percentage points.
Source: UNESCO Institute for Statistics with analysis by The Globalist Research Center.
More on this topic
Takeaways