6 Facts: Tracking the Spread of Tea
Tea originated in China, but it took the British Empire for it to spread.
February 1, 2015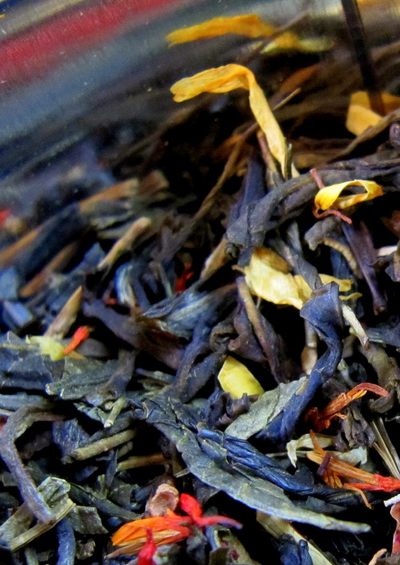 Credit: francois schnell - www.flickr.com
1. While India has historically been an important player in the tea trade, in terms of tea consumption per capita, it does not currently rank in the top 25.
2. Tea consumption in India is only around one-tenth the level reached in the world's largest tea drinking nations..
3. India ranks behind countries such as Russia, South Africa, Chile and Germany in terms of tea consumption per person, according to data collected by Euromonitor International and the World Bank.
4. The mass cultivation of tea as an export crop was established in India by the British in the 19th century.
5. Back in the 1830s, the British hoped India would challenge the Chinese monopoly on tea production.
6. Today, India is the world's second-largest producer of tea. It supplies 21% of the world's entire output, according to the UN's Food and Agriculture Organization.
Sources: Euromonitor International, the World Bank, UN Food and Agriculture Organization, Food Culture in India (Colleen Taylor Sen, 2004) with additional analysis by The Globalist Research Center.
More on this topic
Takeaways