7 Facts: All Play and No Work?
Mediterranean Europe takes the gold on early golden years.
February 4, 2015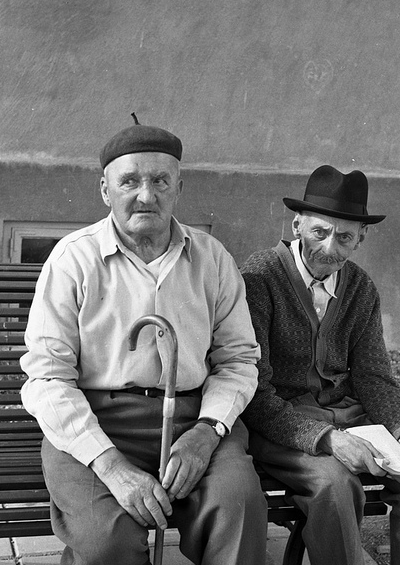 Upplandsmuseet Länsmuseum för Uppsala län / Flickr
1. Only 45.6% of French 55-64 year-olds are still employed (as of 2013), even though the country's official retirement age is 62.
2. Only a minuscule 6% of France's 65-69 year-olds remain in employment, compared to an average of about 23% throughout the OECD.
3. France's effective retirement age — the average age at which workers are actually leaving the workforce, as opposed to the official retirement age — stood at just 59.7 years for men and 60 years for women in 2012.
4. The average effective retirement age throughout the OECD is 64.2 years for men and 63.3 for women.
5. Southern European countries are right in line with France's performance. In Spain and Italy, just 43.4% and 42.7% of 55-64 year-olds are still employed, respectively.
6. In Portugal, 46.7% of 55-64 year-olds are still working — only slightly higher than France's rate.
7. In Greece, just 35.6% of 55-64 year-olds still work.


Source: OECD with additional analysis The Globalist Research Center.
Takeaways