8 Facts: Where the Billionaires Are
Nearly 25% of the world's billionaires hail from a single country.
January 23, 2015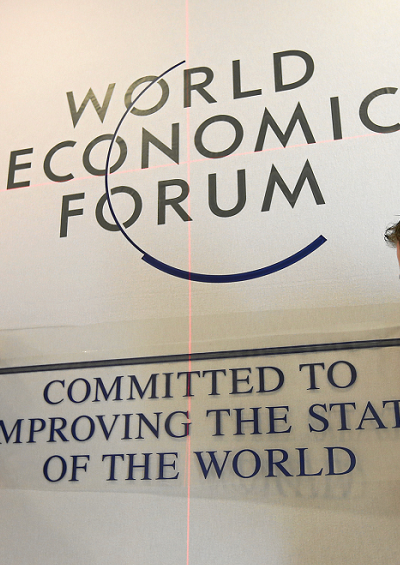 Credit: World Economic Forum - www.Flickr.com
1. Just six countries — United States, China, United Kingdom, Germany, Russia and India — account for more than half (1,228) of the world's 2,325 billionaires.
2. The United States alone (571) is home to almost a quarter of the world's billionaires.
3. The United States has more billionaires than the next four countries combined — China (190), Britain (130), Germany (123) and Russia (114).
4. Sixth-ranked India had an even 100 billionaires in 2014.
5. Between 2013 and 2014, the number of Chinese billionaires increased by 20%.
6. That was almost twice the 11% increase in the number of U.S. billionaires.
7. Britain, Germany and India had slight decreases.


8. While the number of Russian billionaires increased from 108 to 114, their number — given the sharp decrease in the value of the ruble and the falling global price of oil — will quite likely fall in 2015.
Source: Wealth-X and UBS Billionaire Census 2014, with additional analysis by The Globalist Research Center
More on this topic
Takeaways