8 Things You Didn't Know About Sri Lanka
Sri Lanka is often overlooked among the South Asian nations. Here are eight reasons it shouldn't be.
January 17, 2015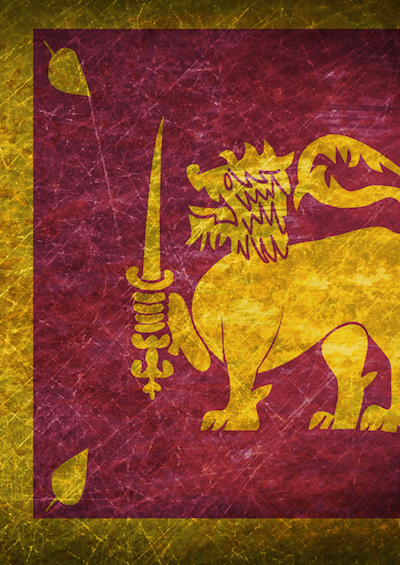 Credit: MyImages - Michawww.shutterstock.com
1. Sri Lanka's economy is predicted to grow 7% per annum through 2019, one of the highest rates in the world.
2. Per capita income has doubled since 2005 to US $3,380.
3. Sri Lanka is the world's second largest exporter of tea.
4. It has South Asia's highest literacy rate of 92%.


5. Trincomalee, on the East coast of Sri Lanka, is the world's second largest natural harbor.
6. Former Sri Lankan Prime Minister, Sirimavo Bandaranaike (1916 – 2000), was the modern world's first female head of government.
7. Sri Lanka is one of the most biologically diverse countries in Asia. Over 25% of Sri Lanka's total area is protected, more than any other Asian nation.
8. Sri Lanka is home to the oldest human-planted tree in the world, considered to be a sapling from the historical Bodhi tree under which Gautama Buddha became enlightened.

Editor's Note: Credit to Eric Stryson, Managing Director at Global Institute for Tomorrow
More on this topic
Takeaways