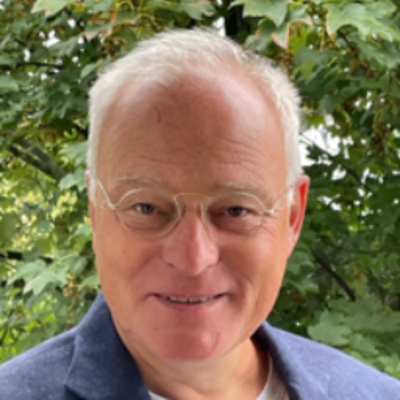 Journalist and corporate communications expert
Josef Ernst has worked as a journalist, a producer and in administrative positions for several media organizations in both Germany and the United States. They include The Wilson Quarterly in Washington, D.C., RIAS-TV in Washington and Berlin, Sender Freies Berlin as well as Marketplace.
Mr. Ernst subsequently dedicated a large part of his career to corporate communications, working at Mercedes-Benz headquarters in Stuttgart, Germany. His responsibilities included roles within the passenger car press department and internal communications, the heritage media department and overseeing the future technology publication Next. For a period of three years, he also managed the Daimler Sustainability Report.
As a former journalist and father of four children, Josef remains an ardent observer of politics, particularly since the COVID-19 pandemic and the war in Ukraine have dispelled the notions of peaceful day-to-day life in Europe that dominated the scene for two generations.
He earned a Bachelor degree from Southern Illinois University, in Carbondale, Illinois, and subsequently obtained a Master's degree in Comparative Literature and Political Science, along with a Ph.D from the Free University, Berlin, Germany.