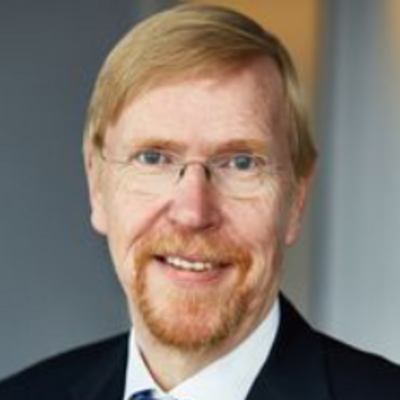 Founding Director of the Flossbach von Storch Research Institute
Thomas Mayer is the founding Director of the Flossbach von Storch Research Institute in Cologne, Germany.
From 2010 to 2012, he was chief economist of Deutsche Bank Group and head of Deutsche Bank Research. In that capacity, he advised Deutsche Bank's management and key clients.
Previously, from 2002 to 2009, he was chief European economist at Deutsche Bank in London and co-head of the Deutsche Bank's Global Economics Group. Before joining Deutsche Bank, Thomas worked for Goldman Sachs in Frankfurt and London, and for Salomon Brothers in London.
Before moving to the private sector, he held positions at the International Monetary Fund and the Kiel Institute for the World Economy. He holds a Ph.D. in economics from the University of Kiel and is a CFA Charterholder since 2003.
His book "Europe's Unfinished Currency: The Political Economics of the Euro" was published in October 2012 by Anthem Press. He writes a regular economics column in the Frankfurter Allgemeine Zeitung.
Since 2015, he is an honorary professor at the University of Witten-Herdecke.