Critiquing Colonialism: A Double Standard in Action?
Protesting the atrocities of the past should not become an excuse for ignoring the injustices of the present.
June 30, 2021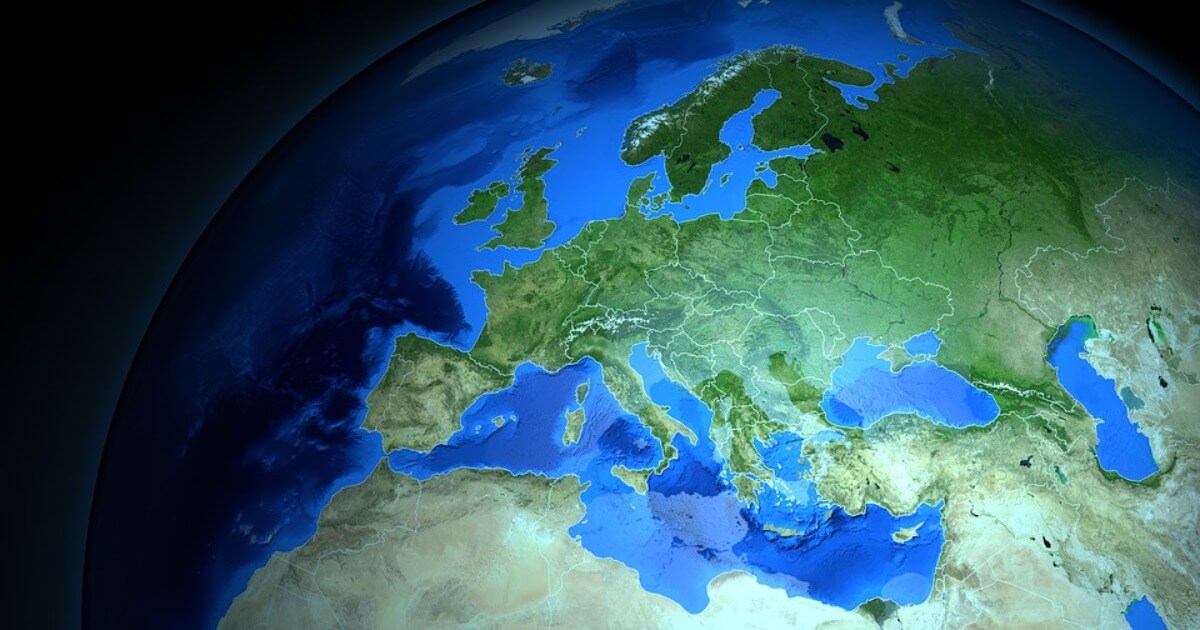 Let us get something straight first: European colonialism and American imperialism cannot be justified. If we stick to the former, because the latter is still changing shape, we can easily show what great devastation it caused, many effects of which persist.
Justifying colonialism
Yes, some benefits accrued from colonialism too, as conservative British historians note. But then, from a slaver's perspective, some benefits accrued from slavery as well. You see, the slave got to eat, ahem, and the slaver got rich.
When you put it like that, you realize how stupid an argument it is. Nothing can justify colonialism, just as nothing can justify slavery.
When clichés (still) ring true
True, colonialism was never the simplistic matter it seems to be now in, say, the Indian public imagination.
I am referring to all those films and comics featuring the stiff British officer, usually played by some fair-skinned Indian, kicking a "native" and growling in a faux accent about "Tttum kutttta log!" (you dogs!).
Colonialism involved collaboration
It seldom happened like that. Colonialism was also collaborative. Many Indian classes, usually those dealing in money or mediating violence, made a good living from it. The "tttum kutttta log" scenario is a gross simplification.
But that does not make colonialism anything less than an economic and moral atrocity. The British East India Company essentially reduced a rich country to penury.
The benefits of slavery?
In fact, even slavery – that horrible blot on humankind – can be shown to be "collaborative." Some slaves and non-whites played an enabling role in it.
So, let's not talk about the "benefits" of colonialism. It is the same as talking about the "benefits" of slavery. Or, for that matter, of the caste system, as experienced by dalits (the term used in India to describe those formerly described as "untouchables").
Or of the subjugation of women (sometimes in the name of protecting them), as justified by both Muslim and Hindu conservatives.
Protesting the past but ignoring the present
But ah, this is where we hit the problem. For instance, some Indians who start foaming at the mouth at the mention of colonialism also start foaming at the mouth if one criticizes the caste system or demands equal rights for women.
This is strange. What are we actually doing, if we protest against the atrocities of the past and ignore the injustices of the present?
Colonialism versus "development"
But it gets worse. And almost all post-colonial nations are guilty of this. Sometimes, they treat their own people – particularly indigenous ones – as badly as they were treated by European colonial regimes.
If European colonizers exploited us and our resources in the name of "progress" and "civilization," why do we do exactly the same to indigenous tribes and other minorities in the name of "development"?
Colonialism as an excuse
Just as European colonizers largely ignored native opinions on what should or should not be done, all too often we ignore – or suppress – the protests of our own people.
We also use the colonial past to justify current injustices and even quote studies, written for very different purposes, in order to do so.
Hindus and Muslims: Both at fault
Hence, for example, in India, postcolonial studies of how European colonialism codified the age-old social practices of the "jati" (kinship groups) system into the current caste system are used to dismiss the inequities of caste.
Similarly, religious Muslims have spent decades indoctrinating themselves and "decent" women against so-called "Western influences" in the name of anti-colonialism and anti-imperialism.
In doing so, they gleefully overlook how such indoctrination is used to reduce or control the space available to women.
Shifting the blame
The fact remains that the critique of European colonialism is justified if it helps formerly colonized people explain and contest current forms of exploitation, dominance and violence. But not if it helps them simply to shift the blame.
More and more often, enumerating the ills of European colonialism is used, especially by the right (both Hindu and Muslim), to shift the blame and to avoid issues of equality, accountability, agency and responsibility.
More on this topic