Cycling in Eritrea: Five Photos That Capture a National Obsession
Eritrea has one of Africa's most unique sporting crazes.
September 20, 2014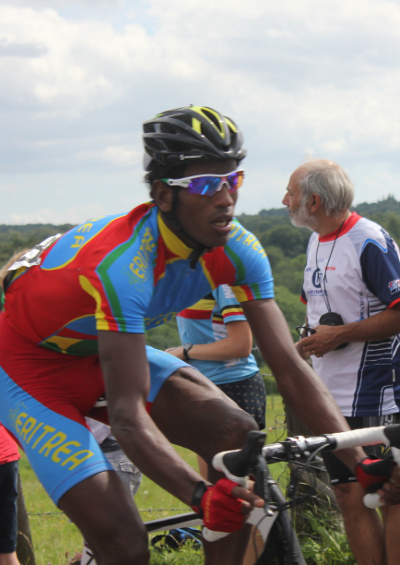 Credit: Paul Wilkinson Flickr.com
Chris Keulen is a Dutch documentary photographer, interested in and concerned by the small stories of daily life.
Cycling is immensely popular in Eritrea. Every weekend, thousands of amateurs speed along isolated roads, over mountain passes and across deserts. Between them, the country's 6 million people own some 500,000 bicycles.
The sport's event of the year is the "Giro dell'Eritrea," a 700-mile, 10-stage event, that is Africa's oldest cycle race. It was first organized in 1946 by the country's Italian expatriate community, but with local people barred from entering.
Political unrest led to the race being cancelled the following year, and it was only resurrected 54 years later in 2001, ten years after Eritrea had secured its independence.
The race has been run every year since then – always along roads packed with spectators. The event is a huge celebration in the country, followed by some one-third of the country's population.
Text by Chris Keulen
---
---
---
---
---
---
Takeaways