Europe: Juncker or Not? It Doesn't Matter
Who will get the jobs that really matter in Brussels?
June 13, 2014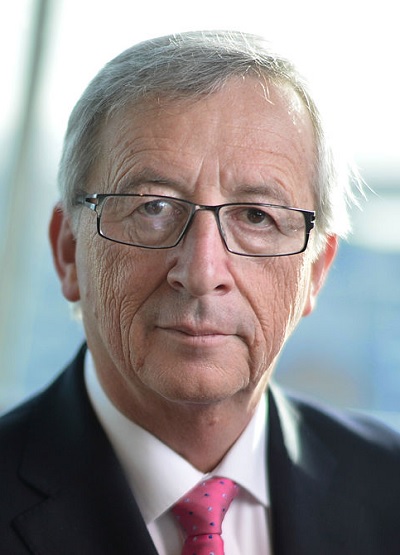 In the wake of the EU elections, newspapers are wasting buckets of ink on the question of whether Luxembourg's former prime minister, Jean-Claude Juncker, will lead the next EU Commission.
But that, to put it mildly, is a side issue.
The real questions in European politics are very different: Who will get the jobs that really matter in Brussels — and what does that mean for future policy?
The presidency of the EU Commission looks like a high-profile job. But it comes with very little power, except for a seat at the table when the real power brokers meet for formal summits.
Trade, competition and monitoring
Most of the key issues in Europe are — and will be — decided by the leaders of the relevant countries. How to deal with Russia over Ukraine? What concessions can be offered to Britain to make it easier for Prime Minister David Cameron to campaign for staying in the EU in a potential British referendum in 2017?
What lessons still need to be drawn from the recent euro crisis? None of these are issues over which the EU Commission has any significant influence.
The EU Commission plays a relevant role largely in three areas: trade policy, competition policy and the fiscal monitoring of member states.
This is where there is room for an obvious compromise between those who want Juncker and those who ask for change in Brussels. In the wake of the euro crisis, fiscal monitoring is a sensitive issue for euro members.
On that, Britain cannot be given much of a say. But negotiating a free trade deal with the United States (inexplicably called TTIP) is potentially a big issue in which Britain has genuine and strong interest. A trade deal with the United States shaped partly by Britain would make it more difficult for EU skeptics to campaign for a Brexit.
So why not grant Juncker the largely meaningless top job at the EU Commission, but give the trade portfolio to a forceful British national with a clear mandate to negotiate a meaningful deal?
In their various portfolios, some past British EU Commissioners have done excellent jobs. (Remember Lord Cockfield, a major force behind liberalizing services within the EU?)
What we really have to watch is not the discussion about Juncker but the decisions that are taken about influence and policy directions in those fields where Brussels actually matters.
More on this topic
Read previous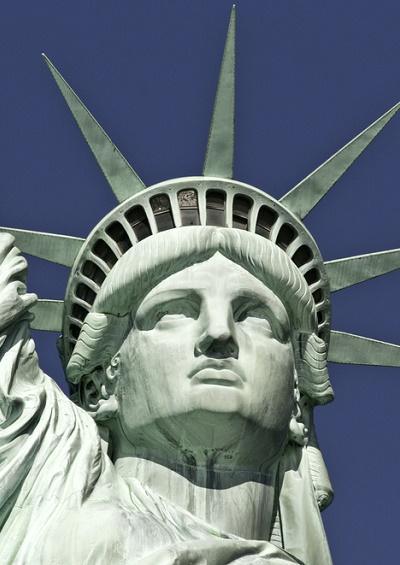 Not So Exceptional After All
June 13, 2014