Coronavirus: What Does Merkel Know That Macron Doesn't?
Angela Merkel is acting – though definitely not looking – like a flower power girl from California. Focused on consensus, not leadership, she believes in human goodness.
March 19, 2020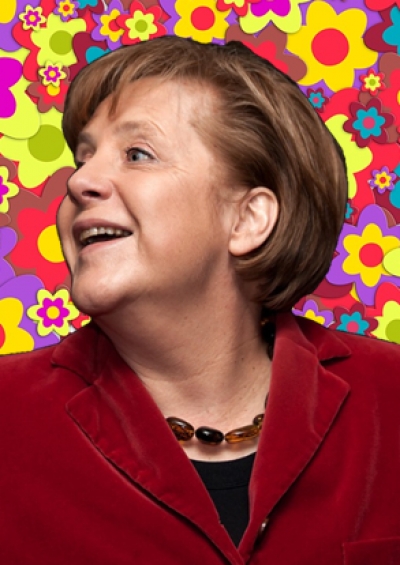 It has been proven once again that the French and the German governments do look at the world through different lenses.
President Macron has imposed rules severely limiting people's freedom of movement, obliging them to stay at home for a period of at least fifteen days.
Meanwhile, at least when compared to the French President, German Chancellor Angela Merkel gives a softball speech. She appeals to people's sense of "solidarity" to exhibit enough restraint with regard to "social distancing."
But once again, it seems that Merkel is upholding her trademark approach – not really to come down too harsh on Germans with clear rules.
The difference between Macron and Merkel?
One person quipped – a bit unfairly, but making a valid point nevertheless – that the difference in behavior between Macron and Merkel boils down to this: One used to be an investment banker and, after analyzing a very complex situation, can hence make bold decisions.
The other, Angela Merkel, was raised in an East German protestant church household and thus relies far more on a sweet attempt at persuasion to move the nation toward mutual consensus.
Merkel may be credited by her fans nationally and internationally for the "moral leadership" exhibited by her speech. But at least abroad, the people who sing Merkel's praises are shocked when they hear that the cafes at the big downtown squares are still nicely populated.
"OMG," reacted one Merkel fan, "even in Portugal, one of the world's most intense café societies, all the cafes are totally closed."
Turning the world onto its head
But the reversals of long-assumed behavior patterns of nations are equally glaring. First, the Germans, it used to be said, are disciplined and love order.
Second, it used to be said that the Germans are a cautious people, as attested by the famous German folk wisdom "Vorsicht ist die Mutter der Porzellankiste." This is perhaps most aptly translated as abiding by the precautionary principle.
But that is decidedly what the German federal government has chosen not to do.
Welcome to the Protestant Church debating circles
Figuratively speaking, there is a distinct hand-holding spirit that prevails, à la: Let us deliberate, and talk until we have all reached a consensus. This is clearly reminiscent of the practices of the events at the biannual German Evangelical Church Assembly conventions.
At a dramatic moment in European and world history, Angela Merkel has chosen to stick yet again to her "leading from behind" principle.
Which leads nations across Europe to wonder aloud: What does the Merkel government know that the Macron government and the rest of Europe don't?
Are the other European nations not democratic?
But the German exceptionalism doesn't end there. For example, when the potential future leader of the CDU, Armin Laschet, argues that very special care must be taken to observe the democratic deliberation process. And that, for reasons of democracy, German politicians haven't yet seen fit to impose harsher rules.
But does the virus care? Is Germany seriously in danger of fomenting dictatorship by moving more swiftly to what key European partners like France have chosen to do?
Contrast to California
In the German mind, the state of California, with its sunshine and gorgeous coastline, is the proverbial happy-go-lucky state. So well endowed by the nature that surrounds them, Californians, it is believed in Germany, are inclined to be prepared to act in very risky ways, often to no abandon.
But while the Governor of California, Gavin Newsom, is issuing very strict rules to get a grip on the virus there, Angela Merkel, in that image, is acting – though definitely not looking — like a flower power girl from California.
Conclusion: Systemic timidity rules
The Merkel government is making a big bet. The odds are that it has chosen a path that is keeping it deliberately behind the curve in terms of action to break the cycle of the virus. And that could very well mean that Germany will further rise in the infection league table.
The debate, for example, of what has helped South Korea break the cycle is basically non-existent in Germany.
Instead, an agonizing way of exhibiting great timidity rules. If things turn sour, they won't blame this on German federalism and states' rights. They will ask what Merkel thought she knew that Macron didn't.
Editor's note: If you want to find out how Angela Merkel and the famous German playwright Bertold Brecht, the Coronavirus and the Three Penny Opera connect with one another, read this feature on Merkel's management of the Coronavirus crisis.
Read previous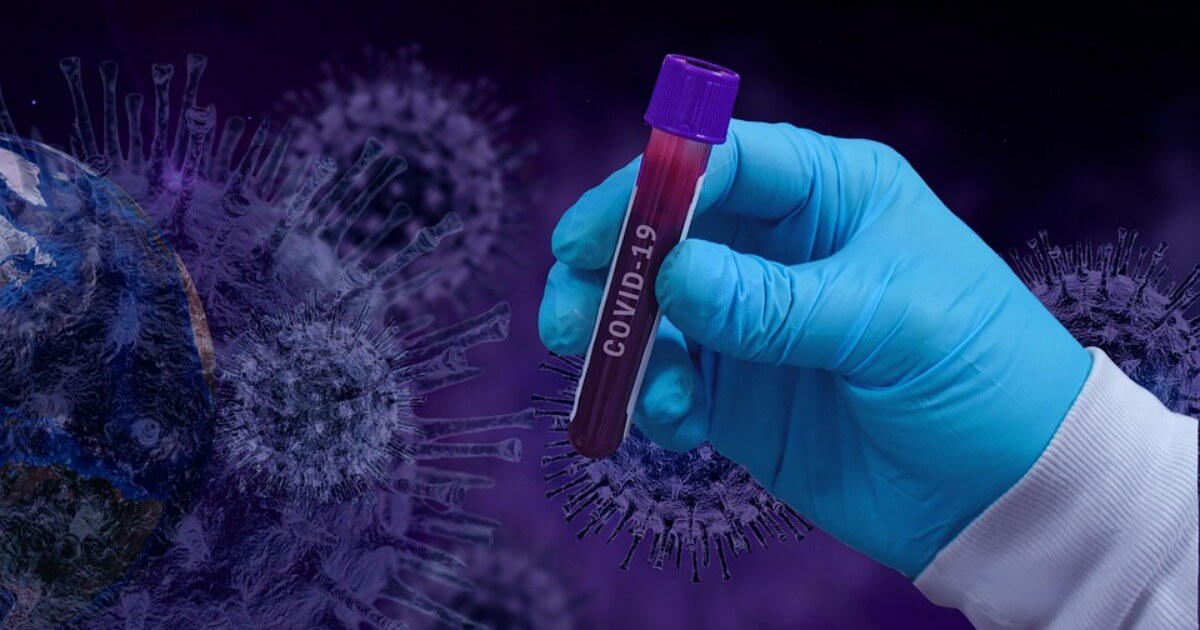 The Deglobalization Virus?
March 18, 2020