Global Population Growth Per Minute
On balance, how many more people did Earth gain every minute of the past year?
November 10, 2017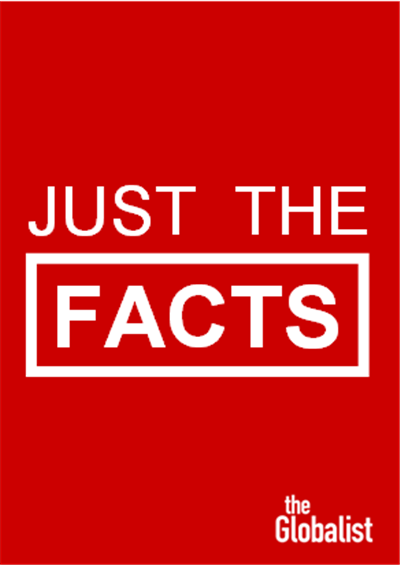 1. The world's population grew by about 157 people every minute on balance between July 1, 2016 and July 1, 2017.
2. This figure represents those people added to the population per minute on a net basis worldwide (i.e., births minus deaths).
3. About 151 of those people added worldwide were located in less developed regions of the world, which have a total population of 6.3 billion.
4. That leaves only about 6 people being added per minute to the 1.3 billion people living in the world's developed regions.
5. Of those 157.2 additional lives added per minute globally, approximately 58 occurred in Africa, with 50 of those in sub-Saharan countries.
6. But half came from Asia. About 30 were added in India alone, while the number for China is 11 people per minute.
7. In developed countries around the world, most of the population increase (4.5 of 6) occurred in the United States.
8. Virtually every country in Europe lost population each minute, or remained approximately unchanged on balance.
Source: The Globalist Research Center, UN Population Division
More on this topic
Takeaways