Iraq's Oil Hopes
Iraq hopes to up its oil production. But can it achieve these goals?
August 24, 2013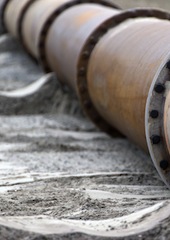 Credit: claffra - Shutterstock.com
1. Iraq is already the world's third-largest oil exporter, after Saudi Arabia and Russia.
2. Iraq's abundant oil reserves — 143 billion barrels or 9% of the global total — may offer the world its best hope for boosting oil supplies and keeping prices stable.
3. In 2012, Iraq produced over 3 million barrels a day for the first time since 1990. However, it can produce more. But opinions vary as to how much more — and how soon.
4. Iraqi government estimates were downgraded in 2012 from 12 million barrels a day in 2017 to 10 million by 2020.
5. Iraq's oil output might only reach 4 million barrels a day.
From "A hard tap to turn" by The Economist.
More on this topic
Takeaways
Iraq's oil reserves are 9% of world total and may be best hope for boosting oil supplies & stabilizing prices.
Read previous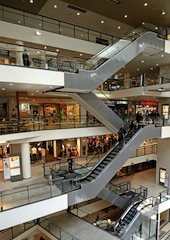 The New Globalists: Malling it in Moscow
August 23, 2013