Key Facts: The Global Rise of Consumers
Private consumption is rising rapidly in the world's emerging markets.
February 9, 2015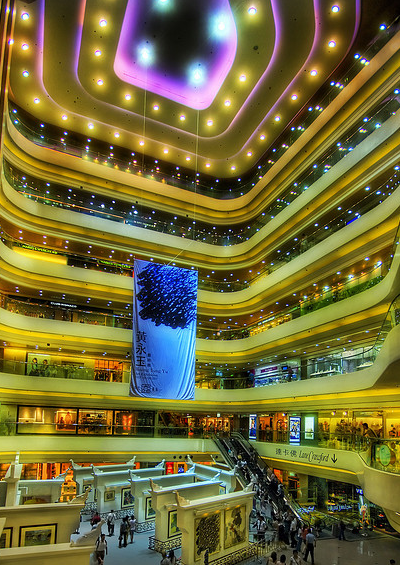 Credit: Trey Ratcliff - www.flickr.com
1. While 60% of the world's population lives in Asia, that continent currently accounts for only about 28% of private (household) consumption globally.
2. Most Asian countries have a long way to go before reaching U.S. rates of private household consumption, which stood at 69% of national GDP in 2012.
3. At 61% of GDP, Japan's private consumption matches the U.S. rate reached back in 1980.
4. Private consumption levels, as a share of GDP, is at or rapidly approaching the U.S.'s 1980 rate in several other major emerging markets. India stands at 57%, while Indonesia is at 55%.
Source: United Nations Statistical Division with additional analysis by The Globalist Research Center
More on this topic
Takeaways