Pakistan Quo Vadis?
Why Pakistan's education "reform" is likely to raise eyebrows in Washington and Beijing.
June 23, 2021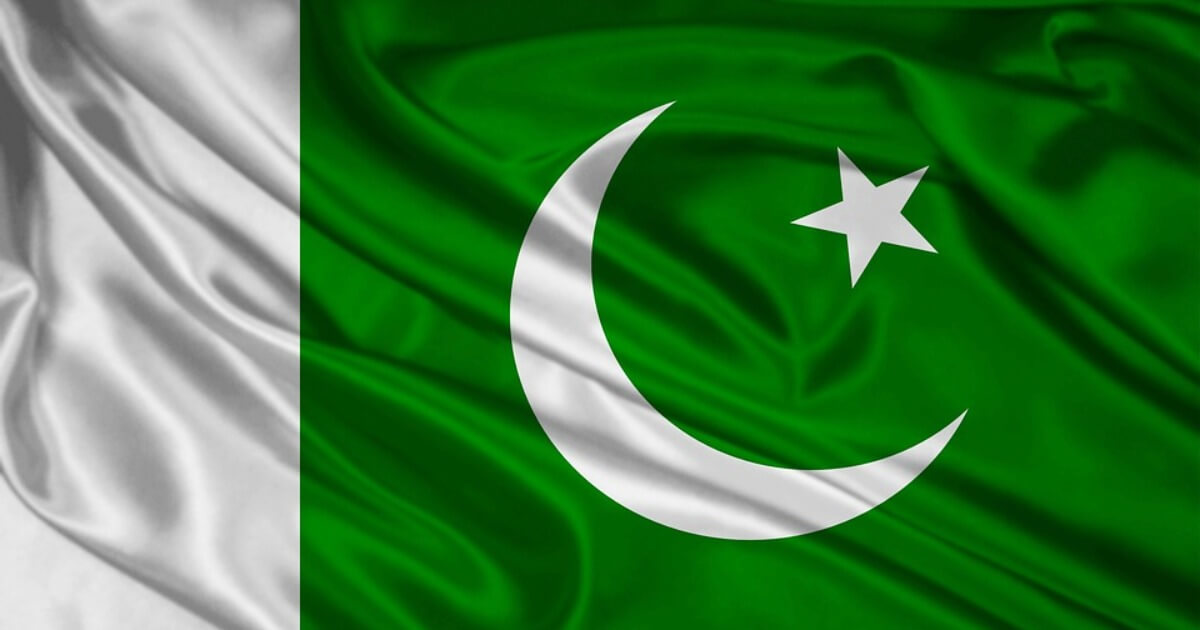 Pakistan's place in a new world order is anybody's guess. Is it a state that emphasizes religion above all else? Or a country that forges a more balanced relationship with China and the United States?
These options need not necessarily be mutually exclusive. However, a populous, nuclear-armed country whose education system is partially anchored in rote learning and memorization of the Quran rather than science is likely to raise eyebrows in Washington and Beijing.
Focus on China
Pakistan has long viewed its ties to China as an unassailable friendship and strategic partnership.
And yet, it has recently been exploring ways of charting a more independent course.
Supplemented by a U.S. option?
Pakistan has been discussing a possible military base in the country from which U.S. forces could support the government in Kabul once the Americans leave Afghanistan in September under an agreement with the Taliban.
While Washington and Islamabad appear to be nowhere close to an agreement on the terms that would govern a U.S. military presence in Pakistan, the fact that Pakistan is willing to entertain the notion will not have gone unnoticed in Beijing.
China's multiple Pakistan-related worries
In addition, Pakistan borders on China's troubled province of Xinjiang, home to Turkic Muslims who face a brutal Chinese attempt to squash their religious and ethnic identity.
China fears that Pakistan, one of the few countries to have witnessed protests against the crackdown in the early days of the repression, could be used by Turkic Muslim militants, including fighters that escaped Syria, as a launching pad for attacks on Chinese targets in the South Asian country itself or in Xinjiang.
Education as a militant breeding ground?
The notion of Pakistan re-emerging as a breeding ground for militants is likely an issue of joint concern in Beijing as well as Washington.
Pakistan is implementing an educational reform that would Islamicize syllabi across the board from primary schools to universities. Critics charge that religion would account for up to 30% of the syllabus.
Even the Saudis focus on reform
Islamization of Pakistani education rooted in conservative religious concepts contrasts starkly with current moves by countries like Saudi Arabia and the United Arab Emirates to de-emphasize religious education and ensure that it is more pluralistic.
The two Gulf states have positioned themselves as proponents of moderate forms of Islam that highlight religious tolerance while supporting autocratic rule.
Angling for a leadership role?
"Pakistan is an ideological Islamic state and we need religious education. I feel that even now our syllabus is not completely Islamized, and we need to do more Islamization of the syllabus, teaching more religious content for the moral and ideological training of our citizens," asserted Muhammad Bashir Khan, a member of parliament for Prime Minister Imran Khan's ruling party.
By implication, Mr. Khan, the parliamentarian, was suggesting that Pakistan was angling for a conservative leadership role in the Muslim world.
This, as various forces, including Saudi Arabia, the UAE, Turkey, Iran and Indonesia compete for religious soft power in what amounts to a battle for the soul of Islam.
Effort to be the spokesman for Muslim causes
The educational reform boosts Prime Minister Khan's effort to be the spokesman for Muslim causes.
The prime minister has accused French President Emmanuel Macron of peddling Islamophobia and demanded that Facebook ban expressions of anti-Muslim sentiment.
Critics warn that the curriculum will produce anything but a society that is tolerant and pluralistic.
Conclusion
Failing to learn lessons from its past, today's Pakistan risks shaping a new generation steeped in ultra-conservative and supremacist religious concepts.
This runs counter to the economic need to develop a cohesive 21st century knowledge society.
Now that Saudi Arabia is moving away from the four-decade long practice of government support for religious ultra-conservatism, Pakistan's government adopting that practice today risks a renewed vicious cycle of sectarian violence and lethal religious intolerance.
For varying reasons, that choice is likely to find little support in Beijing and Washington as well as in the Muslim world.
More on this topic
Read previous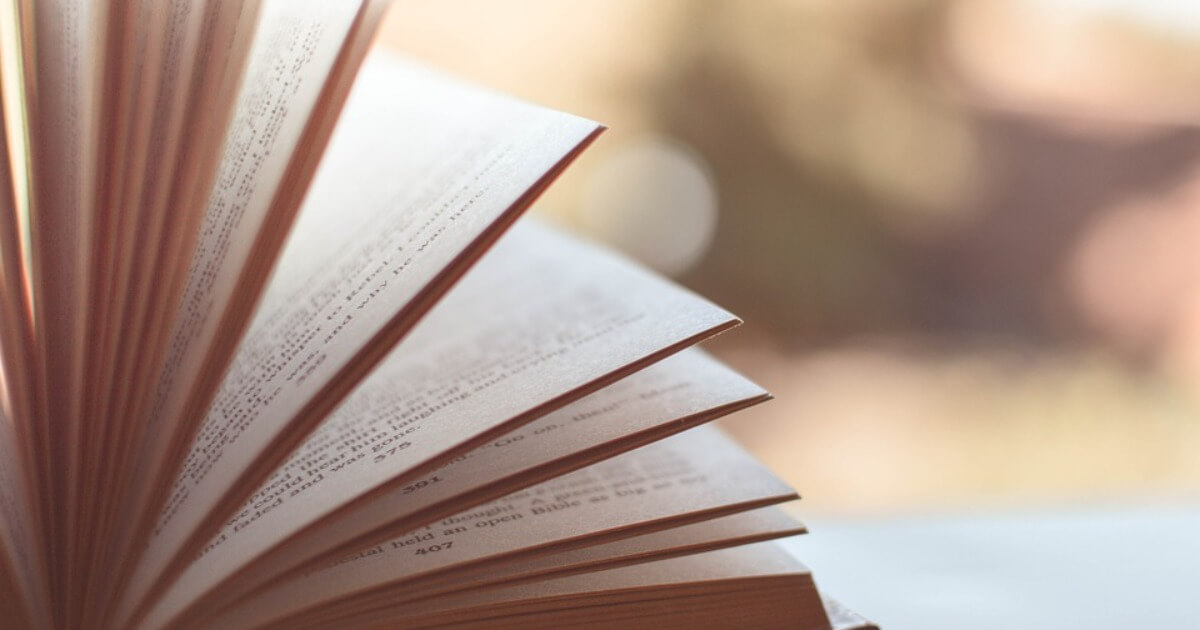 (Un)Folding Secrets: Part V
June 22, 2021