(Un)Folding Secrets: Part V
Tracing my mother's journey from Warsaw to New Zealand via Palestine.
June 22, 2021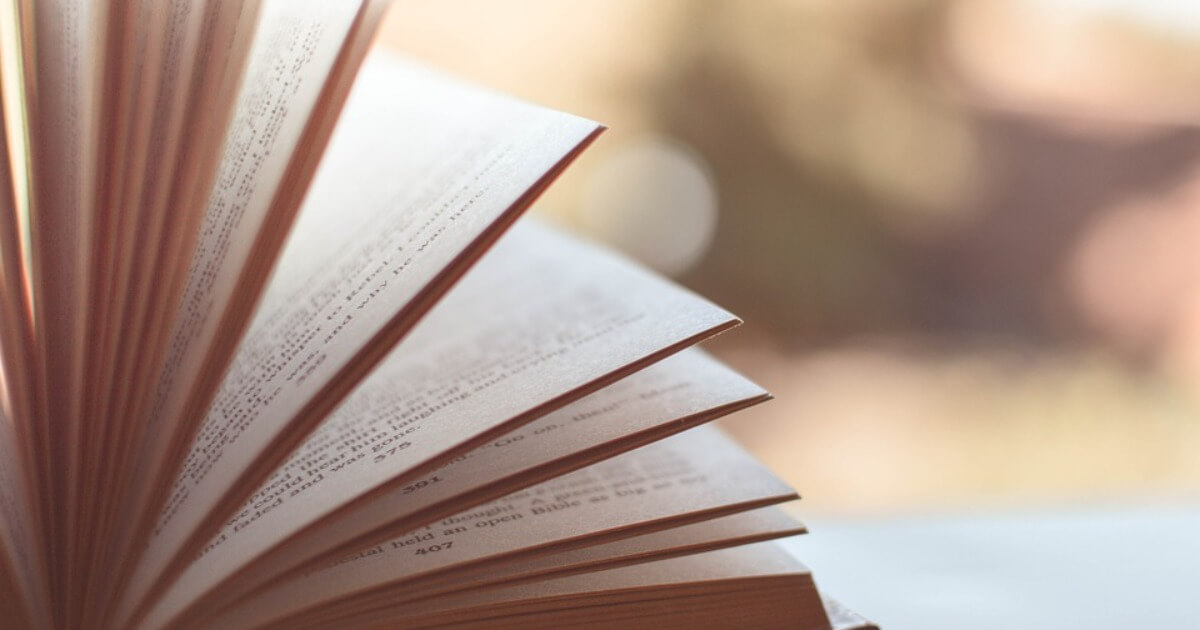 Introduction
When historical and personal trauma mingles, it often leaves survivors determined to erase their memories. But there is an emotional and social cost to this "forgetting." Jonathan Gil Harris is a New Zealand-born, Jewish writer and academic, who currently lives in India.
In this multi-part series he traces the story of his mother, Stella, from her childhood in a bourgeois Jewish family in Warsaw in the 1930s, through deportation to camps in Russia and Uzbekistan, to undivided Palestine, and finally New Zealand.
Step-by-step he unfolds the secrets that his mother kept folded away in a Chinese chest in her living room. In the process, he draws evocative, and worrying, parallels between the India of the present, Europe in the years leading up to the second world war and Israel in the years since the war.
People keep silent for many reasons, he concludes. But this silence can be as toxic as the events it conceals.
Part V
Moving to India
To this day I feel as if Stella's mother's trauma survives in a hidden part of me, as a compulsion that I don't quite understand.
My love of that Chinese chest certainly prophesized my infatuation with Asia, where I moved some years ago.
Another partitioned land
But why did I move to India, and not another part of Asia? I suspect it is no accident that I moved to a partitioned land, in which an 'I' and a 'P' have been pitted against each other in a tale of timeless enmity that overwrites deep affinities.
Perhaps the need to work through the trauma of my mother's experience of Israel's partition played out, in some obscure way, when I chose to live in a city, New Delhi, haunted by memories of 1947.
Syncretic traditions
I persuaded myself that in India, and in its rich syncretic traditions, I had found the perfect antidote to the schizoid communal hatreds that had roiled Europe and Israel-Palestine alike.
But this antidote hid a secret: that India, whether in British times or in the present, has been only too happy to abide by the principle of divide and rule.
India/pre-war Europe/Israel
I am struck by the many similarities between India's current situation, that of Europe in the years leading up to the war and Israel in the years since the war.
A right-wing government, voted in by a minority of the electorate on a promise of economic development, has fostered profound communal antagonism.
The "enemies" within
It has cultivated the canard that the majority community it speaks for is in fact an imperilled soon-to-be minority, facing enemies from within, who breed like cockroaches.
It has been aided and abetted not just by its stormtroopers of hate but, most importantly, by everyday citizens who avert their gaze from the atrocities that have been daily unfolding.
"Just" an accident
In October 2018, just two blocks from where I live in Delhi, an eight-year-old Muslim boy named Azeem was killed on his way home from the madrasa. In the midst of a scuffle between two groups, Azeem was thrown over a bike by a gang of older Hindu boys.
He died subsequently from internal injuries. The Times of India, citing an official statement made to media by Azeem's evidently frightened father, claimed it was not a communal murder but "just" an accident.
The ghost of Viki
For me, the event summoned the ghost of that ghastly day in Lvov when the Nazis came to the Freud house and murdered Viki. My mother refused to allow that traumatic truth to seep out of the Chinese chest.
I understand why. But I have often thought about how and why the neighbors of the Freuds reacted, or didn't react, to Viki's murder.
The sin of silence
If they knew about it, they presumably stayed silent, as had so many Poles and Germans when they heard about other acts of violence in their midst.
Perhaps they stayed silent because they were true believers in the Nazi cause. Perhaps they stayed silent because they were frightened.
Whatever the reason, they folded away the evidence in front of them.
Unfolding
There are many reasons why we fold in the face of traumatic violence. That is why, from time to time, we need to endure the stench of naphthalene and sit patiently with what has been folded and stowed in our beautiful containers of secrets.
We need to unwrap these secrets to see what we might otherwise want to leave unseen.
More on this topic