Plastic Consumption: The Good, the Bad and the Ugly
Plastics have been both a gift and a curse from an environmental standpoint
October 12, 2017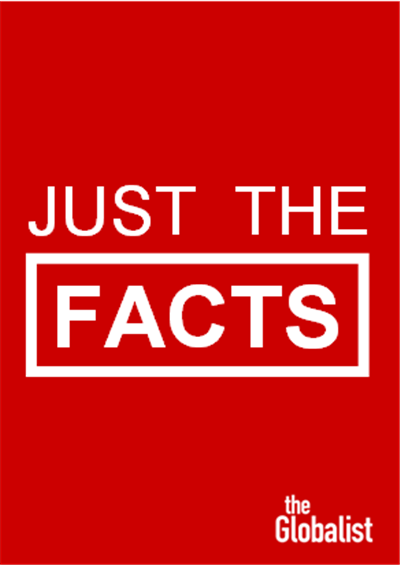 1. Global plastic production and consumer use took off in the 1940s.
2. Today, an average person living in North America or Western Europe consumes 100 kilograms (220 pounds) of plastic each year, mostly in the form of packaging.
3. In Asia, average plastic use is currently just one-fifth that level, at 20 kilograms (44 pounds) per person. That figure is expected to grow rapidly as the region's economies expand.
Plastics Everywhere: A "Just The Facts" Series
4. Plastics have many tangible benefits. They help to reduce food waste by keeping products fresh longer and allow for the manufacture of life-saving healthcare equipment.
5. They also have large potential for use in renewable energy technologies.
6. Plastics have also improved transportation efficiency. By reducing packaging and product mass compared with other materials, shipping becomes less costly (and less fuel-intensive per item).
7. Vehicles themselves are also less heavy, further improving efficiency. As a result, about 10% of the weight and 50% of the volume of a typical U.S. vehicle today is plastic.
8. Back in the 1960s, vehicles contained less than 20 pounds of plastic.
9. Among the negative impacts, however, are plastic litter, gyres of plastics in the oceans, and the toxic additives in plastic products.
10. The latter include colorants, flame-retardants and plasticizers (such as bisphenol A, or BPA).
Sources: Worldwatch Institute and The Globalist Research Center.
More on this topic
Takeaways