In Charts: WW2
A collection of charts, graphs and maps exploring the Second World War.
May 9, 2020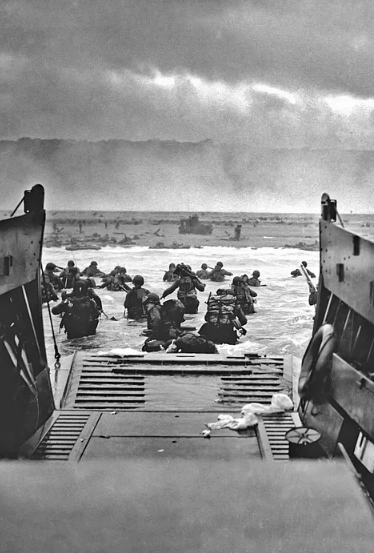 75 years ago, the Second World War in Europe came to an end. It left a continent devastated and its consequences are still being felt today.
To commemorate VE Day, we present our chartroom on the conflict — its causes, its effects and its terrible human toll.
---
How many people died?
Belarus has the highest percentage of the population that died — 25%
---
How many people did the war displace?
40 million — the worst refugee crisis in history
---
What was the bloodiest battle?
Stalingrad — it caused almost 2 million casualties
---
What was the biggest amphibious invasion?
D-Day (Operation Overlord) is the biggest amphibious invasion in history
---
What were the deadliest air raids?
The air raids on Hamburg killed 43,000 people
---
How many unexploded bombs are still being dug up?
The UK still disposes of dozens of bombs every year — mostly German
---
How many people died in the Holocaust?
14 million — including 6 million Jews
---
How informed are people about the Holocaust?
Less than half of Americans know how many Jews died
---
How much did the war cost?
It cost the U.S. almost $5 trillion — more than the current GDP of Germany ($3.9 trillion)
---
How many tanks were produced during the war?
The U.S. and the Soviet Union produced over 200,000, Germany 46,000
---
Which country do people think won the war?
Most Americans think it was the U.S., most British think it was Britain
---
How many American WW2 veterans are there?
It is estimated that approximately 10,000 will remain alive by 2030
---
More on this topic
Takeaways
Read previous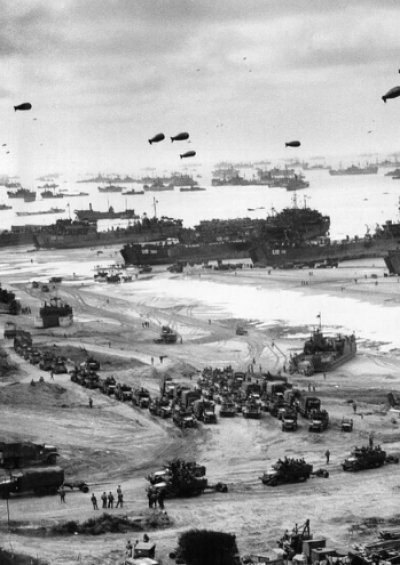 May 8, 1945 Remembered: VE Day @ 75
May 8, 2020