5 Facts: The Biggest Predicament for Israel
Adverse demographic trends are at the heart of the problems for Israel.
July 31, 2014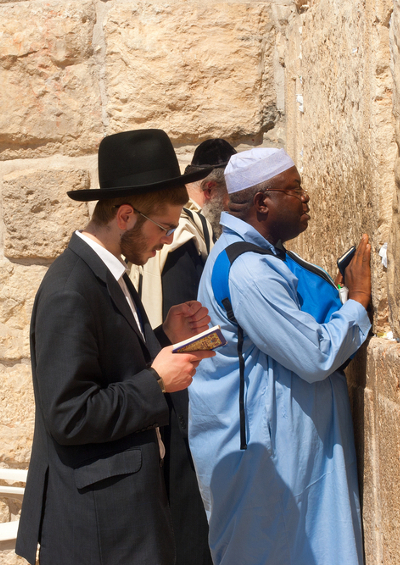 (Credit: Arkady Mazor - Shutterstock.com)
1. The population of Israel at the end of 2012 was just under 8 million.
2. Of the 8 million people living in Israel in 2012, three-quarters were Jewish – and just over a fifth Arab (with some Christian and Druze).
3. In the whole land controlled by Israel, including the West Bank and Gaza Strip, there are now about 12 million people.
4. As of April 2012 Jews constituted a minority in the lands under Israeli rule – 5.9 million Jews compared to 6.1 million non-Jews.
5. The Jewish minority in land controlled by Israel is growing smaller, given that the Arab birth rate is higher.
Source: The Central Bureau of Statistics (Israel) and Israel:drifting towards disaster? (Prospect).
More on this topic
Takeaways