Venezuelan Oil: Savior or Achilles Heel?
The huge oil reserves that made a socialist revolution possible also put it in jeopardy.
September 11, 2017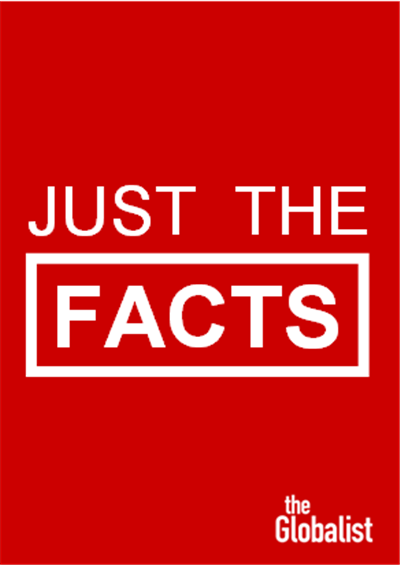 1. Venezuela is the clear leader in proven global oil reserves, with 300.9 billion barrels still in the ground. That is 13% more than second-ranking Saudi Arabia.
2. In fact, Saudi Arabia and the 11th-ranked United States would have to combine their proven reserves just to match Venezuela's.
3. Venezuela's oil is particularly heavy crude, which is costly to produce and refine.
4. Approximately 8% of the oil imported into the United States comes from Venezuela.
5. Until the latest economic crisis began in Venezuela, the country's government also regularly donated some oil to the United States.
6. A total of $500 million in winter heating oil was given to two million low-income Americans as a decade-long goodwill gesture that began after Hurricane Katrina.
7. Currently, the left-wing government in Venezuela, along with a constitutional assembly, is locked in a destabilizing political struggle with conservative antagonists.
8. Venezuela's ordinary citizens are caught in the middle. Its economy has cratered already.
9. The country's oil wealth underscores the boom-bust risks of such resource dependence. Venezuela's bountiful oil resources have both enabled and hindered its development.
10. From 1999 to the present, this wealth was used to experiment with socialism, launched by the late President Hugo Chavez.
11. Oil wealth provided the government with funding for its projects that was independent from tax revenues and other political challenges.
12. This dependence on oil also meant that the entire project hinged upon Venezuela's ability to export its oil and keep export prices high.
13. Moreover, the money coming in from oil exports and being spent relatively freely contributed eventually to significant inflation.
Sources: The Globalist Research Center, U.S. EIA, Bloomberg, NPR
More on this topic
Takeaways