What is the media to do now?
The world is complex. In trying to make sense of it, let's not resort to divisive cliches.
February 9, 2022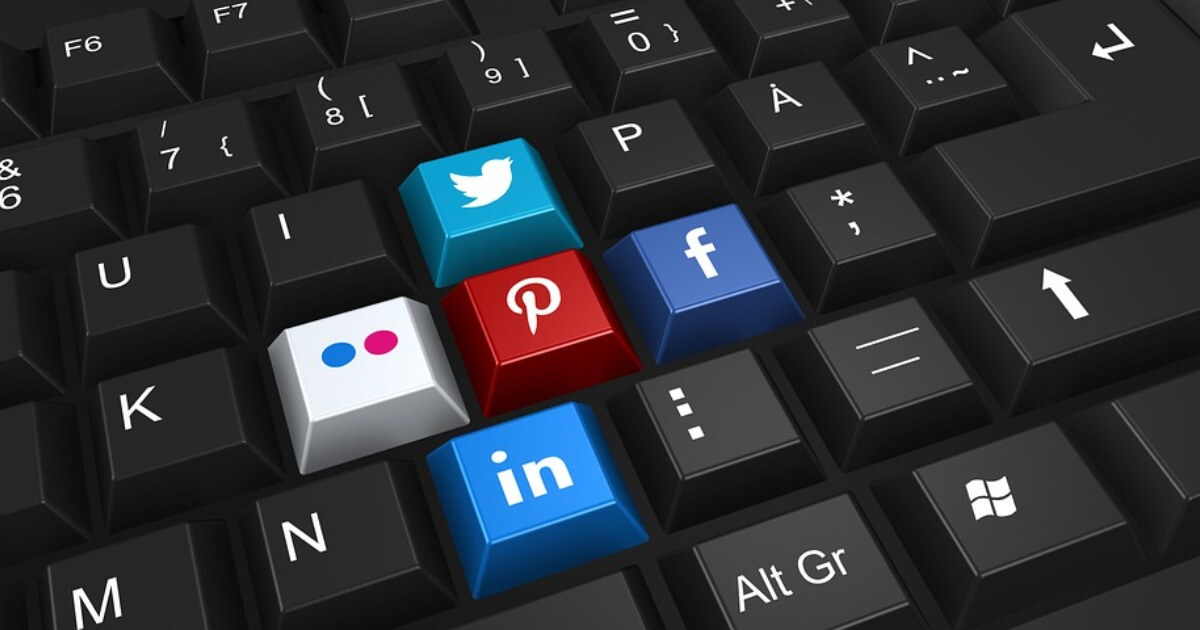 Four credos
So, what can journalists and writers do to counter this deluge of oversimplification and misrepresentation in the face of the world's dizzying polarization-engendering complexity?
1. I believe publications like The Globalist can be a great resource for those looking to understand global issues in a way that doesn't scrub them of their nuance.
2. There is a real need for publications that resist the temptation to unthinkingly foist an opinion on readers without inviting them along the critical journey the author took in arriving at their conclusion.
3. Collecting and featuring insights from experts and insightful writers and thinkers from around the world, our team prioritizes well-researched and elegantly-argued articles. We offer a plurality of perspectives, including many with multinational voices – like mine.
4. However complex the given geopolitical, cultural, political or historical context, each of our features is edited to engage and enliven. We take into account how busy we all are –and how attention-challenged.
My conclusion
The Globalist is a great venture and I am very glad to be joining at a time in which its democratic principles and convictions are needed more than ever.
More on this topic