In Charts: The Yemen War
A collection of charts, maps and graphs explaining the Yemen war.
April 17, 2019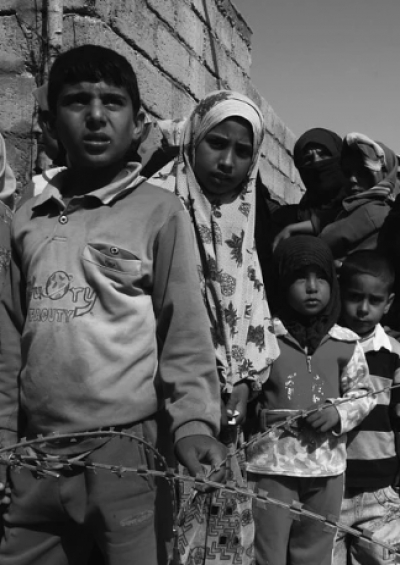 The Yemen war is the world's worst humanitarian crisis — about 20 million people need humanitarian assistance, the country is on the brink of famine and one million people are suffering from the worst cholera outbreak in modern history.
Below is a collection of graphs, maps and charts exploring the brutal conflict and its horrendous human cost.
---
To go deeper, check out The Globalist's Yemen article collection by clicking here
---
Who is for and against the war in Yemen
---
What the Saudi coalition is striking in Yemen
---
The missile war in Yemen
---
Arms imports by Saudi Arabia
---
U.S. arms sales to Saudi Arabia
---
The world's biggest arms companies
---
The overall situation in Yemen
---
Yemen's humanitarian crisis
---
Yemen's Cholera outbreak
---
Yemen's health system
---
The world's least peaceful countries
---
If Yemen was 100 people
---
More on this topic
Takeaways